IT Support London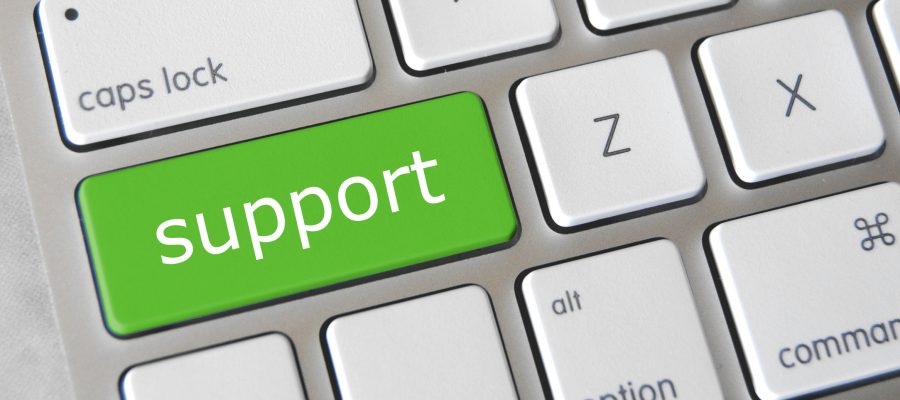 Technical issues are usually a daily occurrence in any office. It could happen when you seriously need to get something done. In fact, some of the common technical faults usually develop without a warning. If you've experienced some unexpected system breakdown either in the office or at home, you'll understand why IT support is a must have.
There are many reasons why every company needs to have IT support. Even if you're running a small business in your neighborhood, you need to have a competent person that can help you resolve issues as soon as they occur, so that your business is running as efficiently as possible and you are not wasting time and money.
That is why at Tbyte, we provide unlimited nationwide remote I.T. Support, to make sure you are supported at all times.
Reasons why you need to have IT support
As mentioned earlier, technical issues may occur without warnings. If you don't have a competent person to quickly resolve the issue, your work may be delayed and cause some loss to the company. Having your own remote IT support can help you resolve any issues very quickly.
Tbyte, give you access to a single point of contact, with comprehensive support from a trusted partner, meaning reduced costs for you. We also provide other I.T services for your business, for more information please give us a call on 0800 160 1066.