Business Telephone Systems - Hosted VoIP Provider
Tetrabyte's VoIP services for business is the ideal way to provide the advanced functionality of a large corporate telephone system to a business of any size. As you are no doubt aware VoIP is an acronym that stands for voice over internet protocol, but what in reality does this mean?
Simply put, it is using the internet to make telephone calls, and in doing so, reducing line rental costs and providing cheaper per minutes' rates than are normally available.
With our hosted business VoIP your Company can access a number of features which can be tailored made to suit your specific needs and cloud based VoIP removes the need to have an onsite PBX. Tetrabyte always aim to be the best VoIP service for business on the market and as such, we include many features that other providers charge for.
Features
Having Tetrabyte as your hosted VoIP provider offers the following benefits.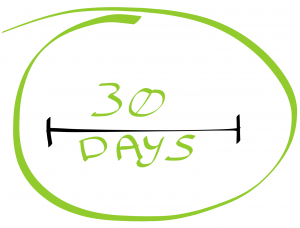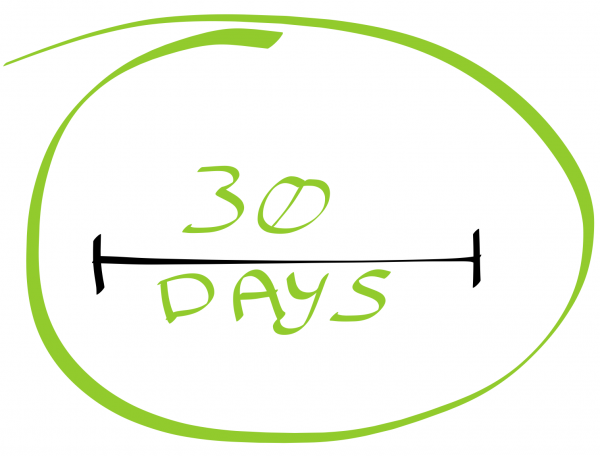 30 day rolling agreements
We do not tie any of our clients in to long term contracts and this is just one of the reasons why our clients consider us to be a best business VoIP provider. Our philosophy is simple and ethical, if you are unhappy with our hosted VoIP service, you are not tied to long contracts and could leave with just a 30 day notice period.
This means that Tetrabyte always go the extra mile to ensure that our customers remain satisfied with our service
Memorable Phone Numbers
Just as you can elect to change your ATM pin number, Tetrabyte through our business VoIP system gives you the option to choose from a range of phone numbers to something that suits you personally for your office VoIP system.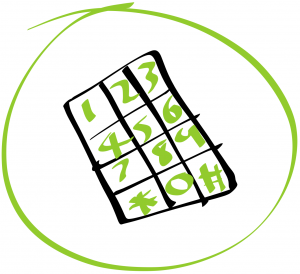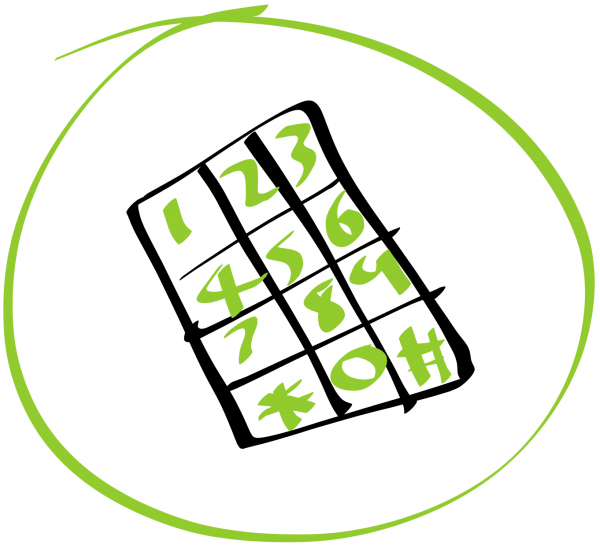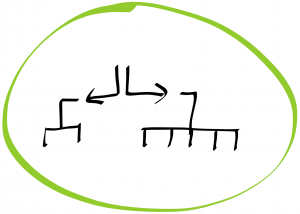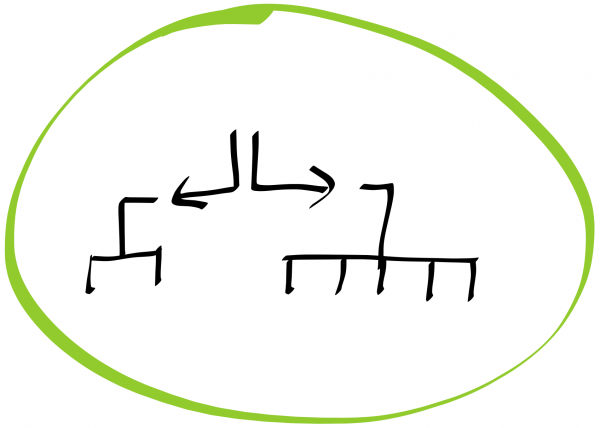 Call Grouping
Our voice over ip system offers the facility have a setup whereby the calls can be designated to be answered sequentially by your staff. For example, your VoIP business phones could be designed to automatically call a secondary number, after a short period of time, if there is no one available at the first number.
The Tetrabyte VoIP system allows use of this ideal feature to avoid missing any important calls when a member of staff is away from their desk, making Tetrabyte the best option especially for a small business voip phone service.
Call Routing
With a hosted VoIP system comes freedom of movement. You no longer need to be 'chained to the office' afraid to leave in case you miss that all important phone call.
By using Tetrabyte's business VoIP solutions a call to your office phone can be seamlessly transferred to you on your mobile or home phone. Essentially, business VoIP services could remove the need for additional staff to take phone calls when you are out of the office.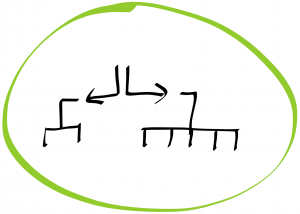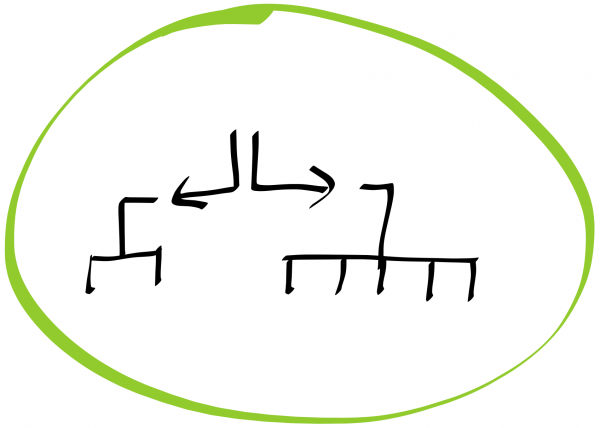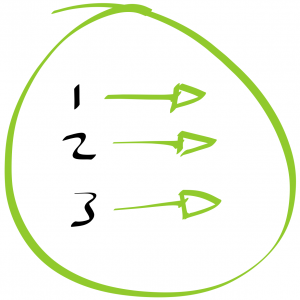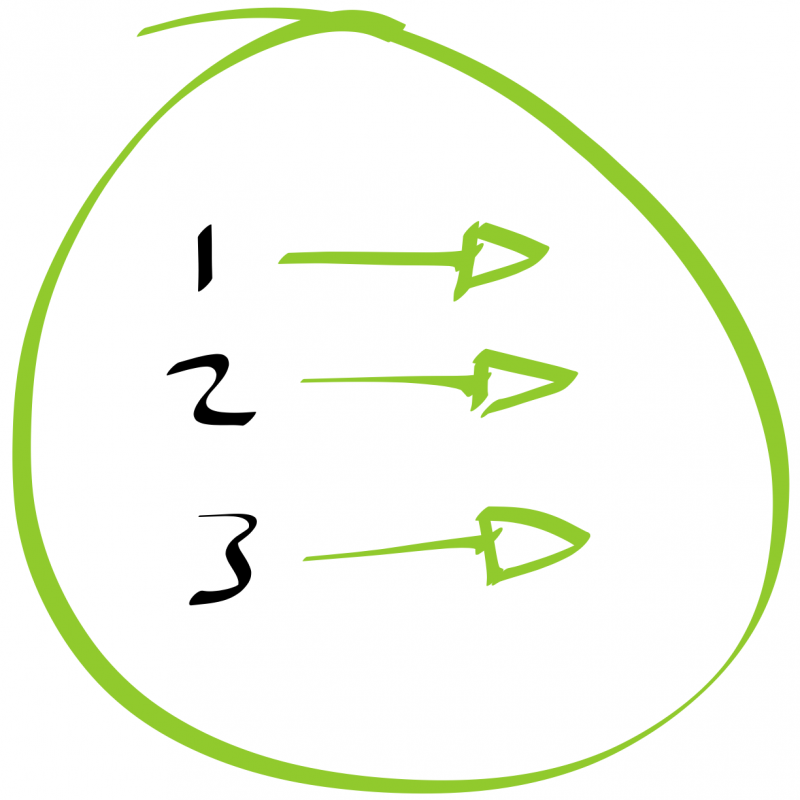 Switchboard and Auto-Attendants
As a VoIP service provider we understand the benefit of being able to customise your telephone's salutation to make your greeting more unique and personal for the industry you are in. Client/customer dissatisfaction can arise when a telephone system is less than efficient.
Our voice over ip service allows direct connection to various extensions by simply choosing from a number of options accessed through the telephone keypad.
Music on Hold
Why not aim to target your key market by uploading your own music for your personalised business VoIP system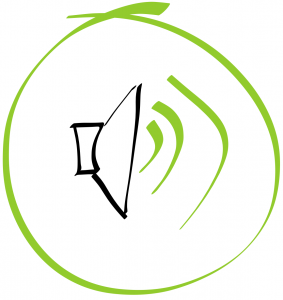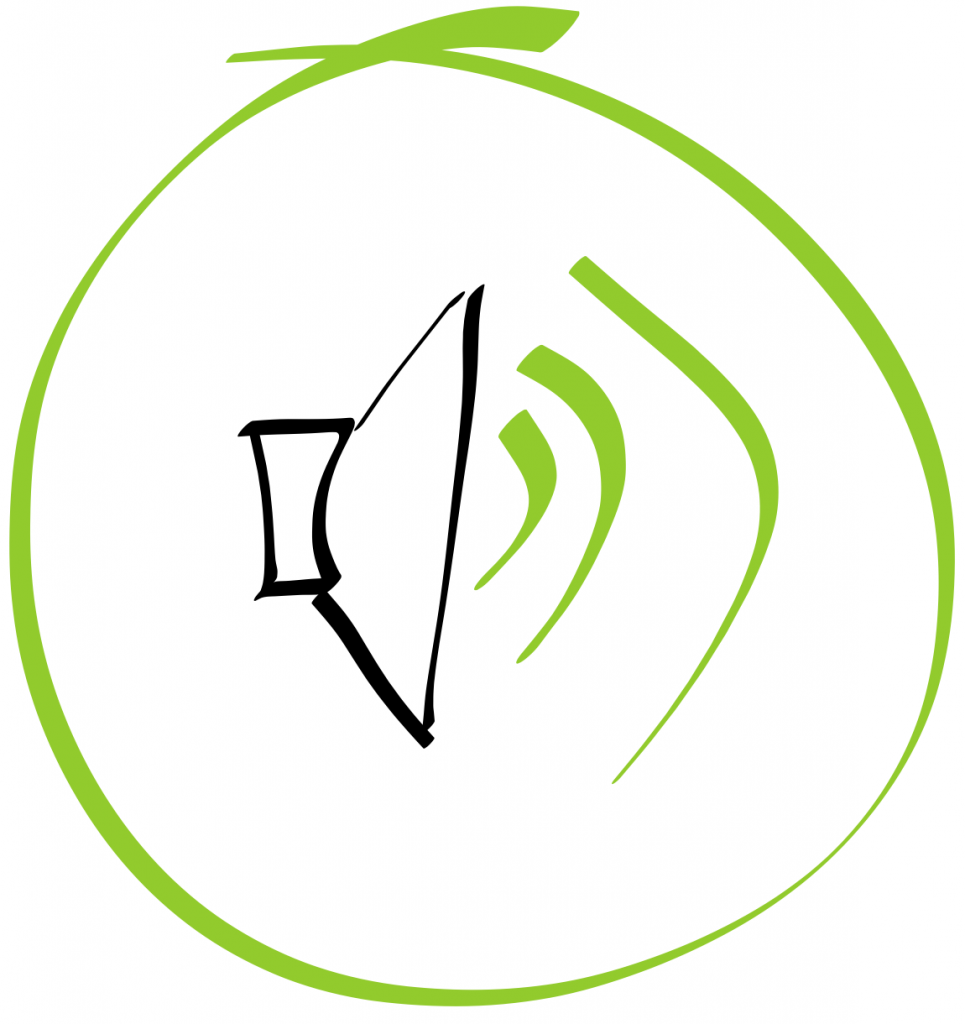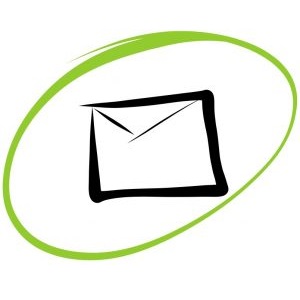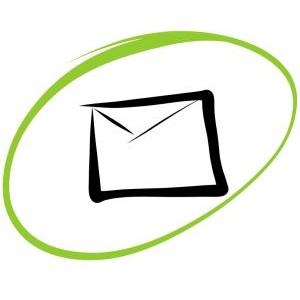 Answerphone
The solution to out of office hours calls made to your Company, VoIP plans are an efficient way of recording and relaying messages either as a voice recording email attachment sent directly to your mobile device.
Advanced Call Handling
Avoid misdirection of calls and possible unnecessary distress to customers/clients by ensuring that they are put in contact with the person who they need to speak to, with calls being categorised for example on the basis of date, time, caller ID or number dialed.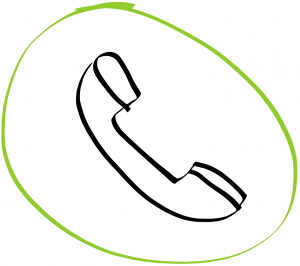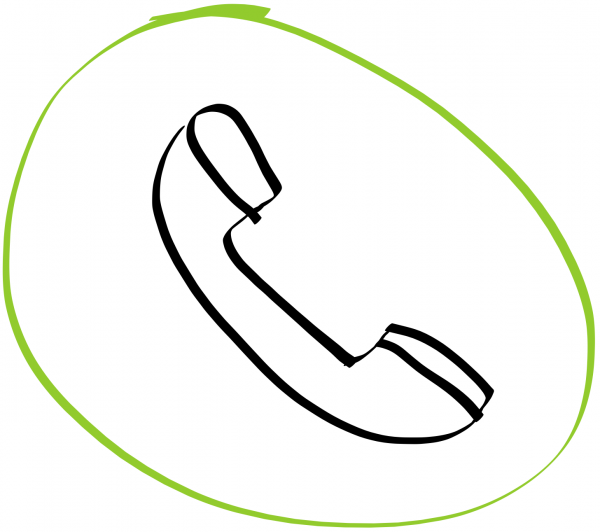 What Does it Cost?
Pricing starts from £16.29 per month per user.
You can add unlimited handsets without increasing your monthly cost and more lines if you need.
Give Tetrabyte a call today to get more information and your customised quotation
Freephone: 0330 900 1066