We have a full range of IT Services to get your business up and running again.
Tetrabyte's Managed I.T. Support UK is available to all business sectors countrywide.
Tetrabyte's technical support covers the whole spectrum of I.T. issues that can arise as a matter of course: from everyday problems such as passwords resets, creating new user accounts/email accounts, scanner/printers not working, and accessing folders, to the set-up of new email systems, server upgrades installation of new networks etc.
No matter what your business I.T. requirements are, you can be confident that our expert engineers, with their range of experience in working within the field of I.T. will provide you with the highest level of service to keep your business working.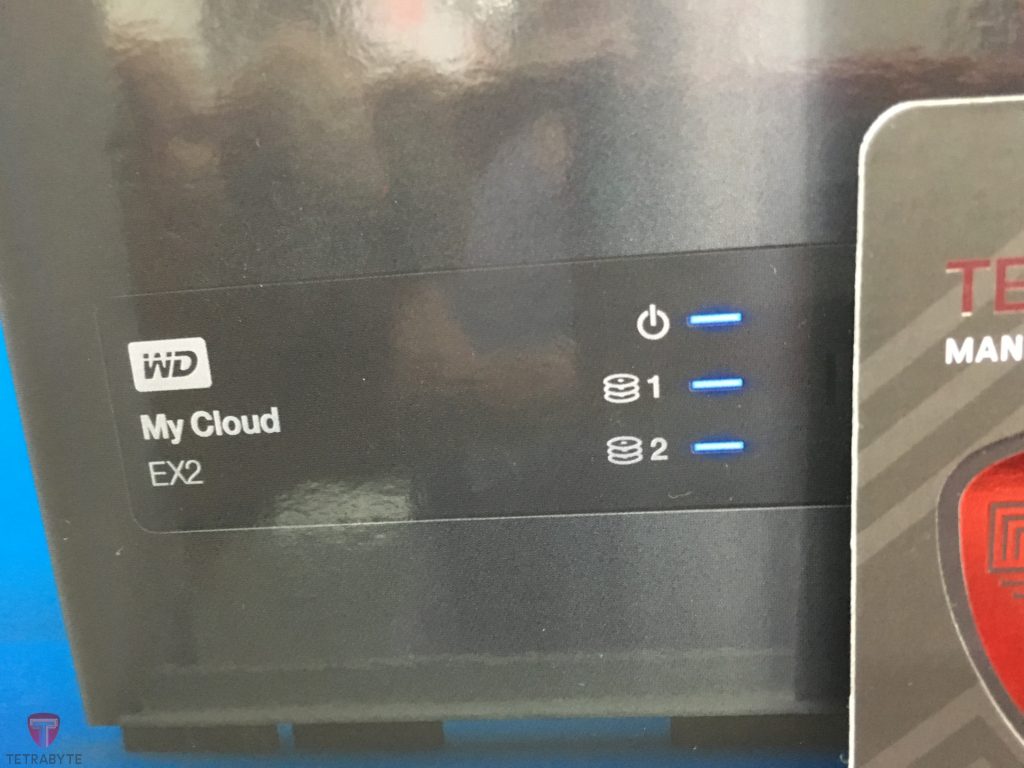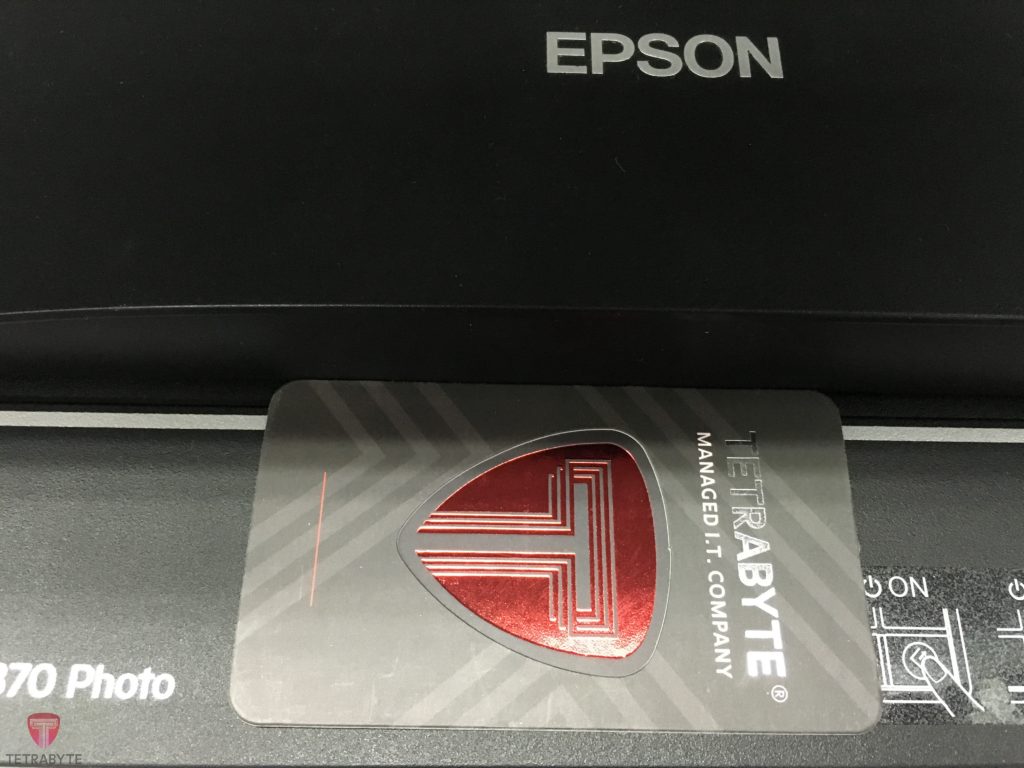 Tetrabyte Remote Support
Unlike many other I.T. Support Companies, we do not employ administrative staff to take calls which are then passed to an engineer. With Tetrabyte's I.T. desktop support the process is simplied and streamlined with regard to action response time. Clients with issues just phone our Freephone number and their call will be answered by one of our engineers, who will then be able to connect remotely to your hardware if required, or give information as to how an issue can be fixed.
 Business I.T. Support Customer Service
With our remote support access is easy, as our engineers answer the majority of calls within the first minute. There is no lengthy and frustrating queuing system, as we understand the importance of technology to business efficiency. If a problem is not able to be instantly fixed, our engineers will explain the situation and tell you that they will investigate and get back to you.
We provide support for you when you need it and will always keep you fully informed. Tetrabyte place excellent customer service at the forefront of our business model, valuing the relationship with our clients and regarding it as a partnership. Our patient engineers, who are responsible for I.T. desktop support, are always there to help. They are fully appreciative of the range of skills that clients may have and our computer support is available to organisations of all types and sizes.
Unlimited Usage for tech support
Unlimited usage means exactly that. You can contact us by phone or email whenever you need to. Tetrabyte will never put a ceiling on the amount of usage that you are allowed. We are here to help and our I.T. desktop support is always there for you.
Fixed Monthly Fee
Tetrabyte operate a transparent pricing structure. When it comes to purchasing new hardware some I.T. Support Companies will tie you in to buying equipment through them or will charge an additional setup fee. Here at Tetrabyte we never charge extra for things such as new workstation setups, virus problems, third party software updates or new software installs.
With Tetrabyte when we say it is a fixed monthly fee, that is exactly what we mean. This guarantee is important for small business I.T. Support and all organisations that are looking to reduce their costs.
Advantages of Outsourced I.T. Support
By using this method of I.T. Support you remove any problems of losing  cover due to sickness or holidays  of your employee, plus you reduce your outgoings by no longer having to pay pension, PAYE or National insurance Contributions on their behalf. Additionally, there is a pool of knowledge to draw upon whenever you need it.
Business I.T. Support Contract
Tetrabyte are so confident in the I.T. remote support we provide that we offer all clients the option to take our services on just 30 day rolling contracts. This means your Company is not obliged to stay with us for any other period of time if you are not entirely satisfied with the service we offer.
Price Promise Business I.T. Support Guarantee
Tetrabyte offer our price promise guarantee which means if you provide a quote for a similar service to ours, we will guarantee to beat it.
If you're interested in one of our IT Services, give us a call now on 0800 160 1066, our friendly team would love to help. Alternatively, fill out our online form and we'll give you a call back.
Thank you from all of us here at Tetrabyte!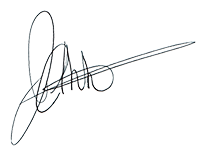 James Cuthbert
Business Director