IT Support For Small Business London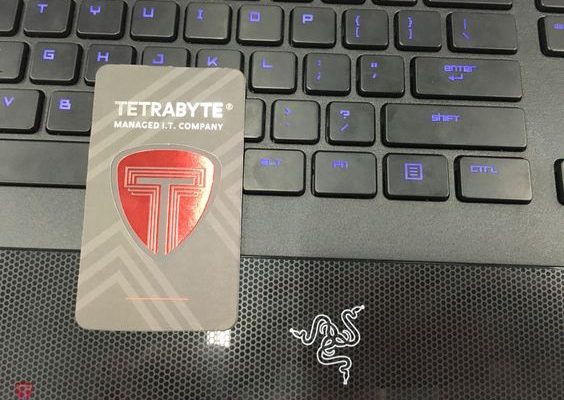 If you are running a small business, chances are you already have your hands full just dealing with you company's daily operations. In a world that's becoming more and more digitally involved, we often take for granted using the internet at will and without problems. The reality is that more often than not, systems can crash and other technical issues can occur that can be a nightmare if you don't know how to handle it. We know that arising technical difficulties can be devastating for a business and this is precisely why we offer IT support for small businesses in London.
We want you to thrive and we know that we are the most qualified company to help you do that. In fact, we are so confident in our skills that we do not tie you to a lengthy contract, but rather give you the option to renew our services monthly. Also, should you happen to find a company that beats our very competitive prices for the same services, we can guarantee you to beat that price. Building a good business relies on good communications within the company and from the company to the clients and so we are making sure there is no ambiguity when we communicate with you.
Our range of offered services includes, among other things:
Business Broadband Without Limits
Hosted Exchange
Secure Spam Filtering
Dependable Off-Site Backup
Assured Business Website Hosting
Premium Anti-Virus & Anti-Spyware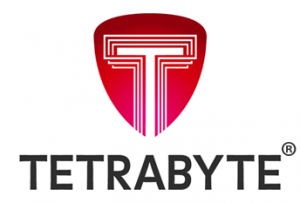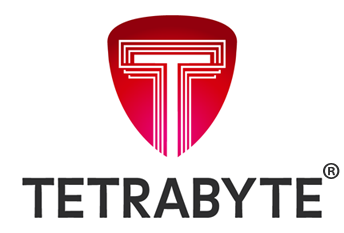 You can join many satisfied customers who can rest assured that any emerging technical difficulty is taken care of by a company you can trust. Interested? Give us a call on our UK toll-free number 0800 160 1066 and find out what we can do for you!