Quality Business Grade FTTC Internet
With more demands on modern businesses to be ever online, Tetrabytes business centred fibre broadband connections ensure your office is not slowed down and has the speeds to cope with multiple users working online. With professional business centred support services, professional routers and super fast speeds of up to 80MB, Tetrabyte Business Fibre internet is ideal for your organisation.
Connectivity Options:
ADSL2+ – Standard Service with speeds of up to 20MB download and with AnnexM, up to 1.5MB upload! – Find Out More

FTTC – Faster Fibre Broadband with speeds up to 80MB download and 20MB upload
Leased Line – Non-Contended with a range of speeds available – Find Out More

4G Routers and Mobile Broadband – Internet access in temporary or mobile locations for single machines or full networks
FTTC Fibre Business Broadband Connections Include: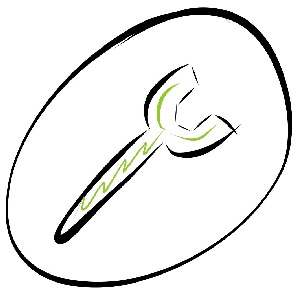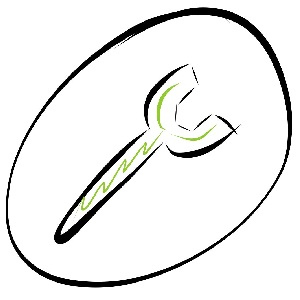 Business Class Support
Some standard providers run support lines through call centres, these people although trained on connectivity often have trouble seeing the bigger picture of a business network. With Tetrabyte Fibre Internet when you call you get through to the same support Technicians that provide services to the rest of our customer base. This means that our engineers are skilled in connectivity, router configuration, networking and servers/workstations support, when you describe the issues your having our engineers can understand and work with you to provide solutions rather than passing off responsibility.
Quick Access to Support
Our engineers are answering calls directly, wait times are short with most calls being answered in under 60 seconds. This means when you need to get online, Tetrabyte FFTC Broadband is there for you. We also have our 'Enhanced 20 Hour' and 'Premium 7 Hour' support services available to ensure that when needed we can get the network engineers to you faster and faults resolved quicker, often same day, just ask about Care Levels when you call!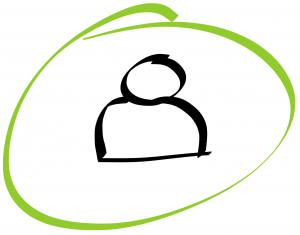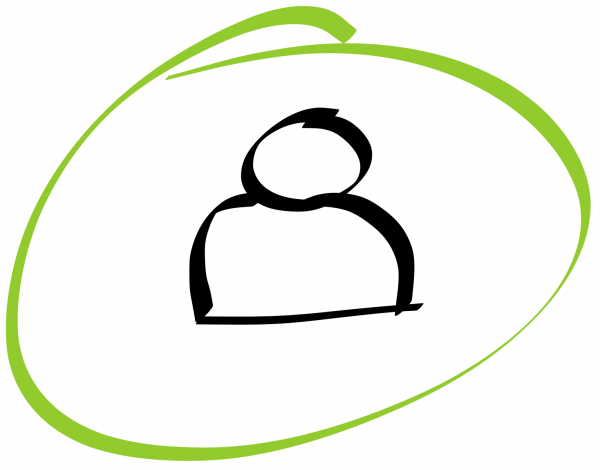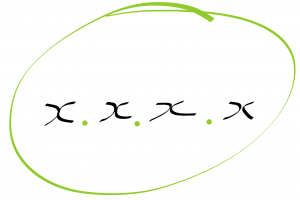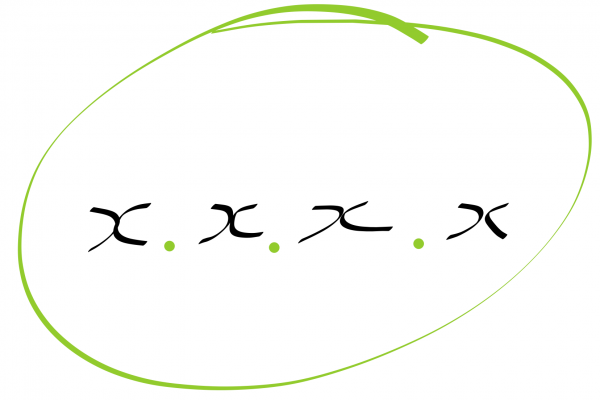 Multiple Static I.P. Addresses – FREE
Tetrabyte Managed Fibre Internet Connections provide all connections with a single static I.P. addresses as standard, if you need more, we can add them without charge. Tetrabyte believe in fixed costs and great value for money, multiple static IP addresses for free is just part of our great value.
UNLIMITED Download/Upload
No Limits, no additional charges, no restrictions, with Tetrabyte Fibre Broadband your business is able to upload and download as much data as you need without running up a huge bill.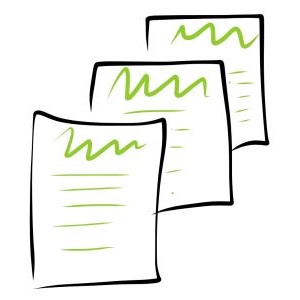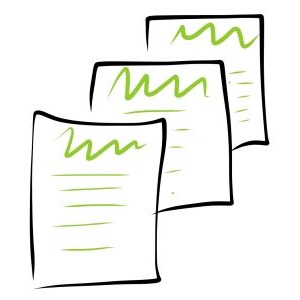 Call Us Now to find out more and get connected

Freephone: 0330 900 1066