Online secure unlimited data backup protecting your data in the event of the worst happening.
Data Backup has never been more important, with new malware and cryptographic viruses on top of all the normal threats to business data, ensuring you have a secure reliable backup of your data is critical to your business IT practices. Your business data is the life of your organisation and without it, many businesses would fail. Tetrabyte Managed Business Backup provides a secure backup storing your data encrypted and off-site, thus providing you the peace of mind that should something happen to your building or IT Systems, your data is safe!
Backup Anything:
Windows, Mac and Linux – Cross platform backup ensures all your data is together no matter where its from
Backup File Systems – Backup entire volumes or individual directories
Backup Microsoft Exchange Databases or Mail Items – Choose to backup entire databases or brick level items
Backup Microsoft SQL Server – Full and Incremental Backup of SQL Databases
Backup Virtual Machines – Full VM backup allowing complete system restore.
Tetrabyte Managed Off-Site Backup Includes: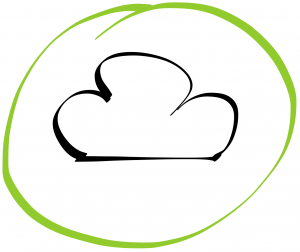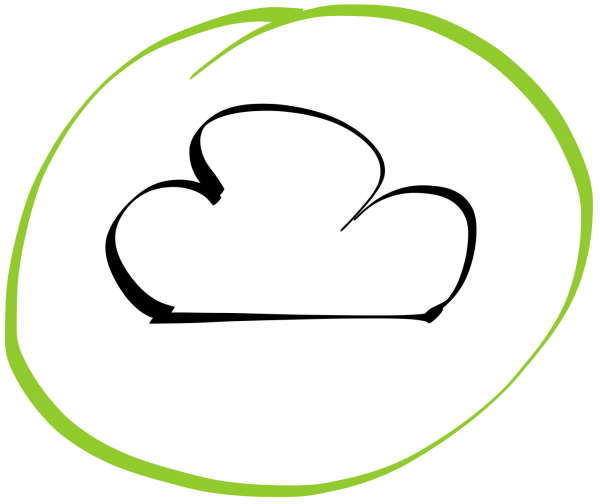 UNLIMITED Secure Cloud Storage
Tetrabyte Off-Site Backup is an UNLIMITED backup Service, meaning you can backup as much data as you need for our single fixed price. Your data is encrypted on your system and then transmitted and stored securely in the cloud.
Reports Checked Daily
Our backup technicians check the reports daily and ensure that all backups have run smoothly. Errors are corrected as they arise and backups re-run where needed. All this is done by the engineers without troubling our customers. Tetrabyte Managed Backup for Business provides the most hassle free service available.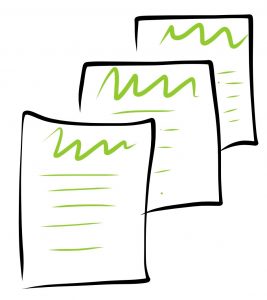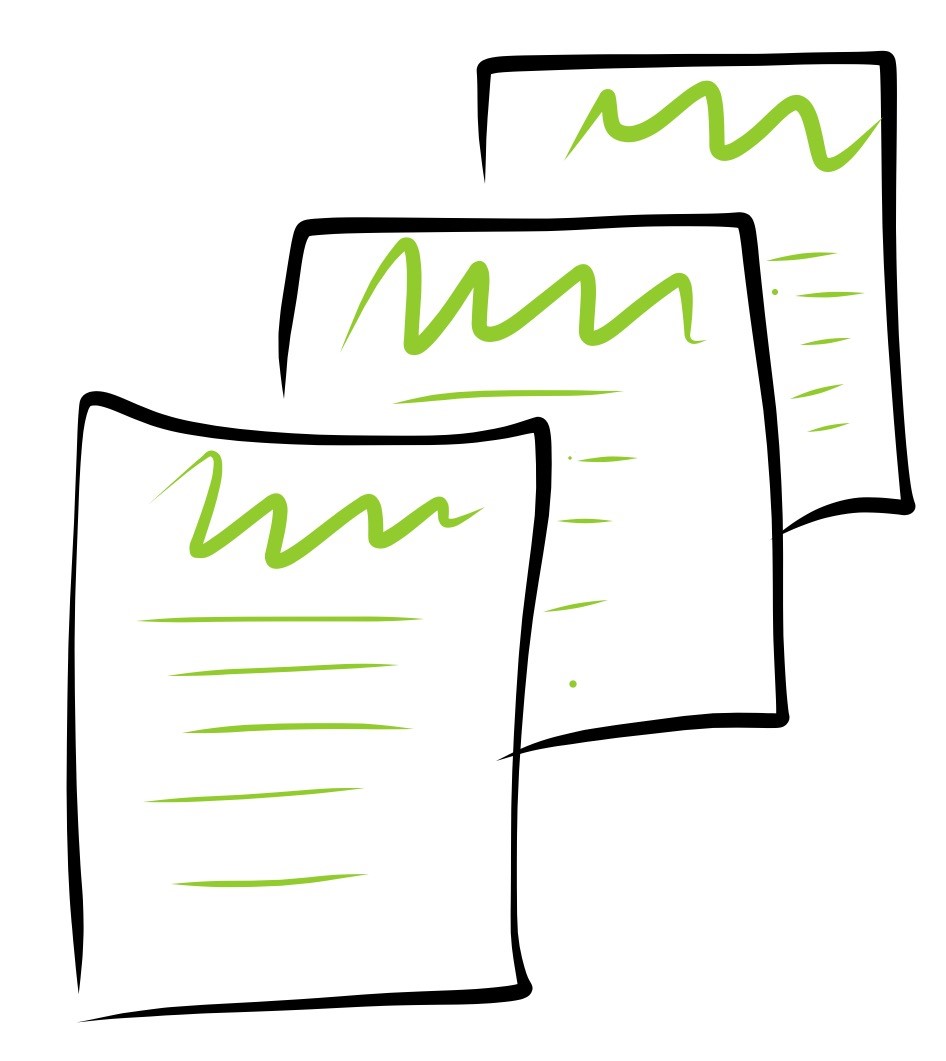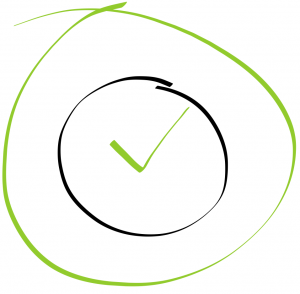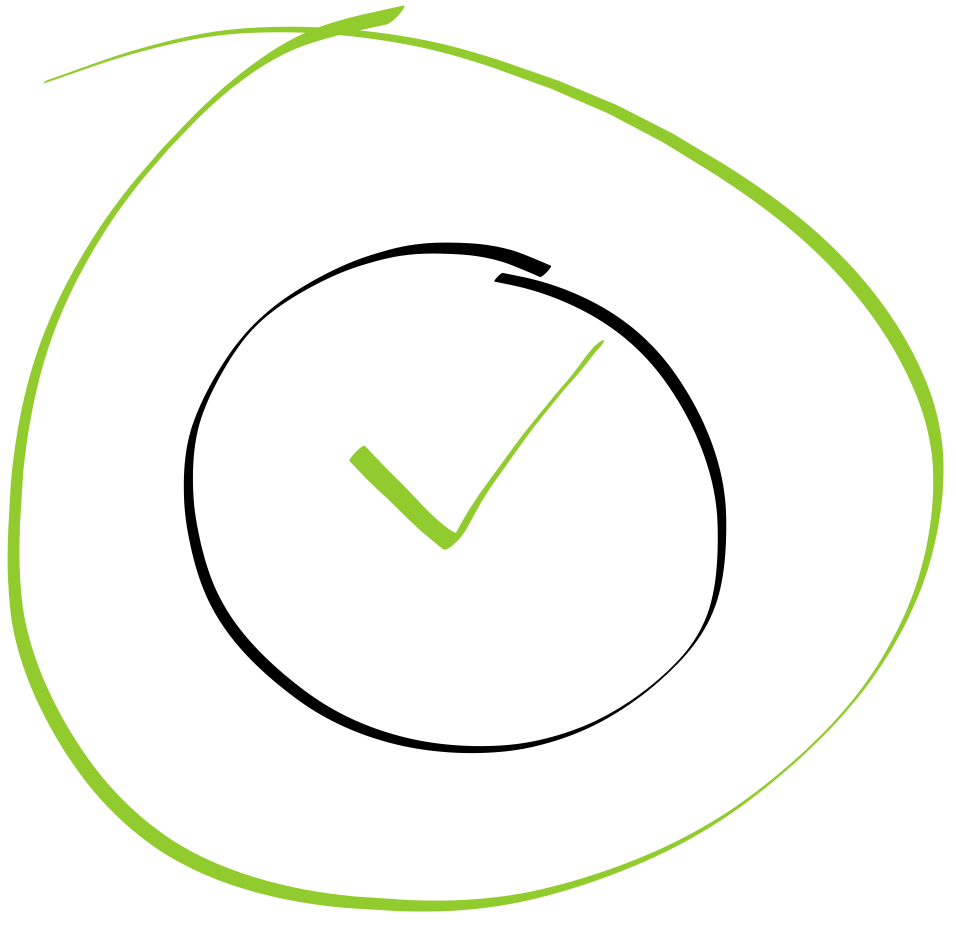 Managed Free Setup and Automatic Backup
In order to make life as easy as possible our customers benefit from our fully managed setup and backup service. Our Engineers will review your setup and recommend what data requires backing up, install and configure the service and schedule the backups to run automatically every day, week, month or as often as you need. Because Tetrabyte Unlimited Off-Site Backup is a fully managed service, we do all the work for you.
Safe and Secure
With data in off-site storage your protected from theft, fire, floods and computer viruses. Encrypting your data before it leaves your site ensure that no matter what happens, no-body has access to your data.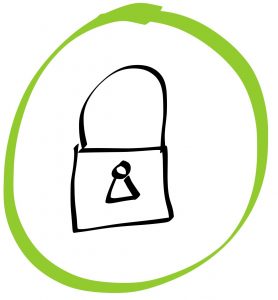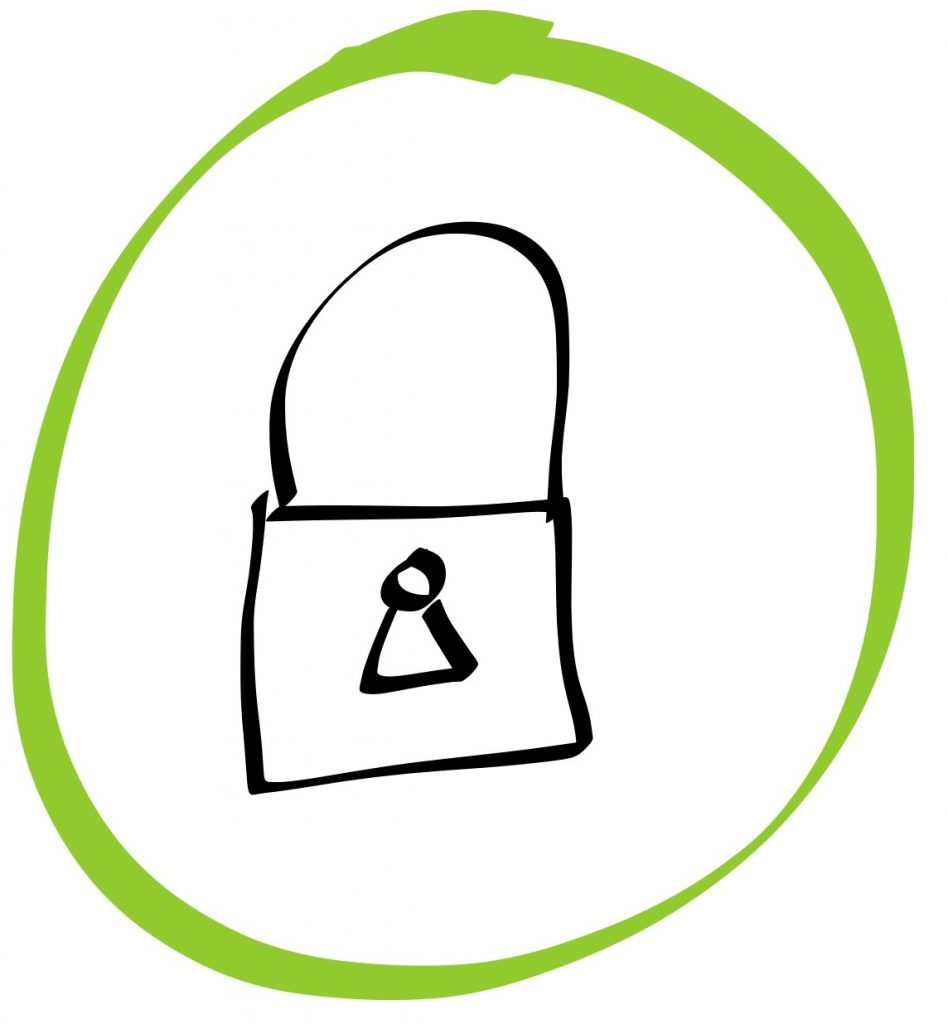 What does it cost?
Small Business Packages start from £35 per month
Larger Business running multiple servers from £85 per month
All prices excluding VAT
Call Us Now to find out more and secure your data


Freephone: 0330 900 1066