Quality Business Grade Leased Lines
If you need more from your internet than a standard broadband service, Leased Lines are the answer to providing custom, dedicated internet connections to your office. Synchronous connections mean your upload and download are the same speed enabling remote workers and off-site services to perform at their best. Connection speeds can be specified to your own preferences and connection are not shared such as occurs with standard broadband services so all the speed is yours, all the time.
Other Connectivity Options:
ADSL2+ – Standard Service with speeds of up to 20MB download and with AnnexM, up to 1.5MB upload! – Find Out More

FTTC – Faster Fibre Broadband with speeds up to 80MB download and 20MB upload – Find Out More

Leased Line – Non-Contended with a range of speeds available
4G Routers and Mobile Broadband – Internet access in temporary or mobile locations for single machines or full networks
Leased Line Connections Include: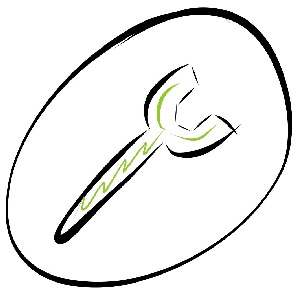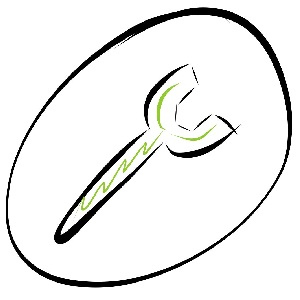 Business Class Support
Some standard providers run support lines through call centres, these people although trained on connectivity often have trouble seeing the bigger picture of a business network. With Tetrabyte Fibre Internet when you call you get through to the same support Technicians that provide services to the rest of our customer base. This means that our engineers are skilled in connectivity, router configuration, networking and servers/workstations support, when you describe the issues your having our engineers can understand and work with you to provide solutions rather than passing off responsibility.
Quick Access to Support
Lease Lines come with Service Level Guarantees ensuring that not only is your line up and running, but performing well, both speed and packet loss is monitored to ensure your service runs smoothly and these are backed by money back guarantees!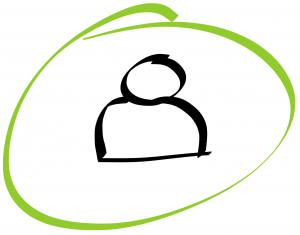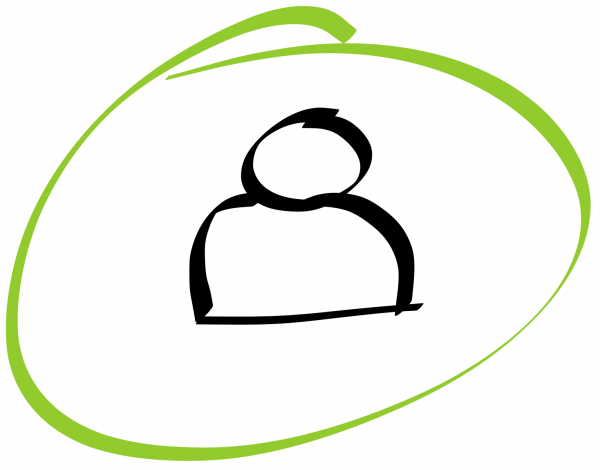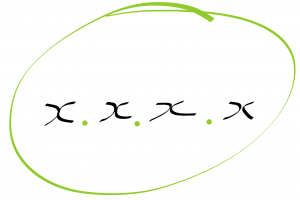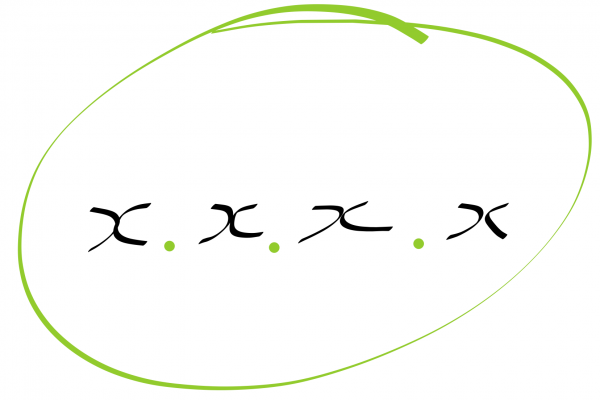 Static I.P. Address – FREE
Tetrabyte Managed Lease Line Connections provide static I.P. addresses as standard. Tetrabyte believe in fixed costs and great value for money, multiple static IP addresses for free is just part of our great value.
UNLIMITED Download/Upload
No Limits, no additional charges, no restrictions, with Tetrabyte Leased Lines your able to upload and download as required without additional fee's.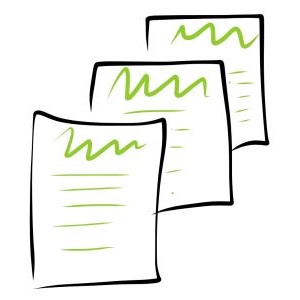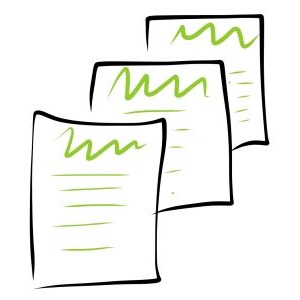 What does it cost?
Leased Lines are custom priced depending on your individual needs and location and Tetrabyte can often beat BT Retail quotes, just give us a call!!!
An example 100Mbps connection on a 36 month contract in central London may be around £439 per month.
All prices excluding VAT
Call Us Now to find out more and get connected

Freephone: 0330 900 1066