CLOUD
HOSTED
VOIP
PHONE
SYSTEMS
Expert Hosted Phone Solutions since 2002
Tetrabyte's VoIP services for business is the ideal way to provide the advanced functionality of a large corporate telephone system to a business of any size. As you are no doubt aware VoIP is an acronym that stands for voice over internet protocol, but what in reality does this mean?
Simply put, it is using the internet to make telephone calls, and in doing so, reducing line rental costs and providince normally available.
With our hosted business VoIP your Company can access a number of features which can be tailored made to suit your specific needs and cloud based VoIP removes the need to have an onsite PBX. Tetrabyte always aim to be the best VoIP service for business on the market and as such, we include many features that other providers charge for.
Having your phone system with Tetrabyte means you'll be in great company.
Here's why we do what we do - our valued clients.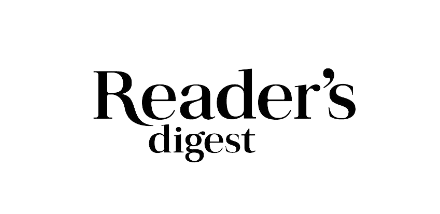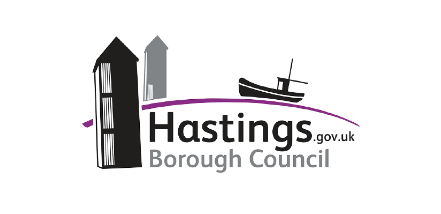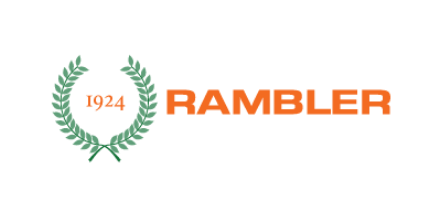 No Hidden bolt on 'modules' or 'add-ons'.
Having Tetrabyte as your hosted VoIP provider offers the following

Fully Managed System
You will have full access to the phone system to make changes, but why not just ask our team who can do it for you, no learning required, and no additional costs

30 Day Agreements
Purchase any handsets outright with no money wasted on leasing. Straight forward monthly Agreements giving you the control and flexibility to add and remove users whenever you need. Peace of mind with no lengthy contract tie in.

Mobile App
Answer and make calls anywhere with our free

Switchboards & Auto Attendants
All users get direct dial numbers as standard.

Scheduled ring times
Answer calls during working hours and get voicemails out of hours.

Direct Dials
All users get direct dial numbers as standard.

Click to Dial
Use efficient click to dial from your web browser to call numbers. No unnecessary time spent having to dial a number.

Address book lookup
Instant caller display on your screen removing the need for Outlook address book lookups.

Advanced Call Routing
Direct calls through users, groups, menus, caller ID checks, time/date checks to ensure your customers get to the right people. Forwarding to mobiles at no additional cost.

CRM Integration
Integrated click to dial and contact lookup with all common CRM systems
(Optional Extra)

Call Reporting
See advanced call information showing caller and recipient.
(Optional Extra)

Call Recordings
Record and store your calls for as long as you need giving you the ability to check back on any revious inbound & outbound calls.
(Optional Extra)
What Does it Cost?
A simple monthly user price.
Pricing starts from £17

.29

Per user per month.
Watch what our Client says
Give Tetrabyte a call today to get more information and your customised quotation