Introducing the UK's
Foremost Expert
IT Support since 2002
Reliable.
Honest.
Experienced.
No matter the size of your business, Tetrabyte Managed Business IT Support is there for all your IT needs. With our Remote IT Support you get as standard
Unlimited Remote Support :

For you and your staff.

Support for desktops :

Including servers, peripherals, networking, and a wide variety of applications.

Immediate access :

To experienced Support Engineers

Fixed monthly fee :

Your price won't go up meaning you'll know what you're paying month to month.

Rolling monthly contract :

Providing you with the peace of mind that you'll always receive optimum performance from our Expert Engineers.

Single point of contact :

Call us and we will liaise with third parties such as BT and Application Vendors. If we can't fix it, we'll work out who can and get in touch on your behalf. We remove the headache from you.

Clear and fair billing policies :

Know exactly what you're paying for, avoiding hidden extras/additional charges that other IT companies love to bill you for at the end of the month.

Fast Sign Up :

If you need support today, we can get you signed up and start providing support immediately.

Tetrabyte promise :

Zero headaches and zero fuss with us.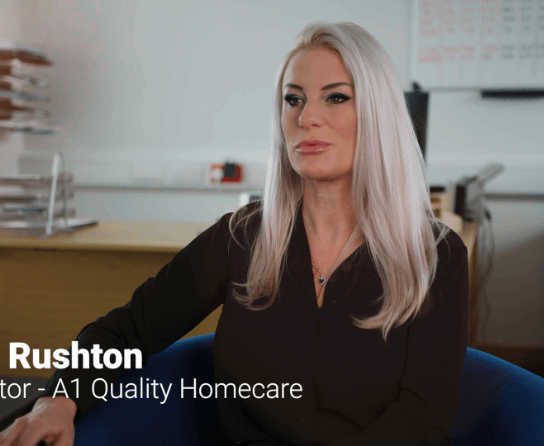 Watch what our clients say
Here's why we do what we do - our valued clients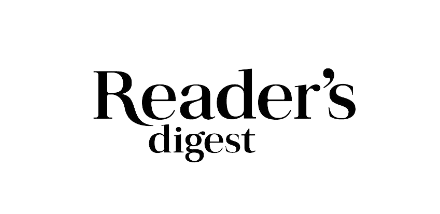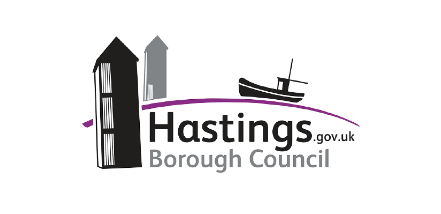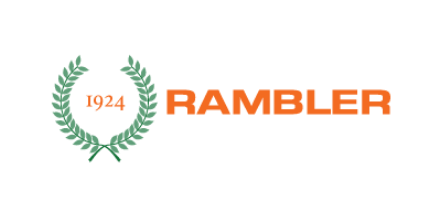 Long-term is the wrong term
Tetrabyte Managed IT Agreements are never long-term, just monthly rolling contracts. This means you and your Company have the freedom you want and need. Our Skilled and Speedy Engineers are there to ensure your utmost satisfaction, and our clients stay with us out of choice not because they are tied into a lengthy, auto renewing contract
Available when you need us
Tetrabyte Managed IT is not 'a log a ticket and call you back service.' When you call you will speak to our Engineers directly on the phone. Call, Connect, Resolve, it's that simple.
When 'Fixed Fee' means really fixed.
When we say "fixed monthly fee," we mean it. We don't believe in surprises at the end of the month. Other IT Support Providers for Business often add costs to your bill such as:
Virus Removal :

We will never charge to remove a virus infection, even if it requires a full re-install.

New computer setup or re-installs :

We don't charge for migrations or additional/new machine setups.

New servers and migrations or SharePoint setups :

Looking for a new server or want to migrate your entire software over to SharePoint? Setup and migration are all included with us, unlike other providers who may charge a migration fee of over £5000 each time.

Consultancy :

Planning a new project, new software or moving your Company to another office, we're always on hand to guide you through the process with instant access to our Engineers who are happy to help - all included as part of our Support as standard.

New Software/Hardware setup :

Tetrabyte ensures you're covered without any additional costs with our fixed monthly fee.

Out of hours emergencies :

Business critical to you, is business critical to us. Tetrabyte go the extra mile to be there for you and never leave you stranded. If the incident is Business Critical, we'll get you up and running ASAP. We promise a Fixed Monthly Fee and we mean it.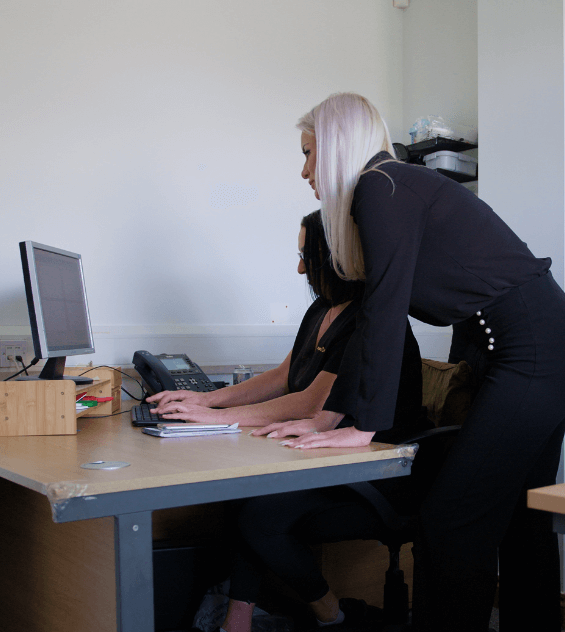 Call us now to get fast, instant, and fantastic support.
Call now
Watch Our Quick & Easy
3 Step Onboarding Journey
1
We discuss your needs and assess your infrastructure.
2
We send you a detailed quote with no hidden costs.
3
We send you an email to forward to your IT support company for all your admin information.
Contact Us for a Simple Quote
What Our Customers Say About Tetrabyte
Having now been with Tetrabyte some months and using their expertise in IT Support I can only praise the whole team for their professional attitude. They resolve issues quickly and go above and beyond by ensuring that when something is fixed it stays fixed… I am happy with their level of support and cannot but recommend them and their services.

Hendri Cawood,

London

…As always polite, knowledgeable and can do right now approach with a friendly and approachable personality never leaving me thinking that I am silly for calling even on the most simple of tasks.

Sarah Veness,

Hastings

The guys are always at the other end of the phone and log straight in remotely to fix the problem there and then (no down time). Whatever is necessary to get the job done the team at Tetrabyte will do it.

Murray Greenhill,

East Sussex

Since Tetrabyte have taken over the service, issues with IT are now at a minimum which is very important for the work that we do. I have no hesitations in recommending Tetrabyte to any other organisation, due to the high level of support they provide.

Rachel Evans,

London

I get many calls and emails from IT support companies offering their services but I am 100% confident that Tetrabyte provide the best service for our organization. I would certainly recommend them.

Di Smith,

East Sussex

We have worked with Tetrabyte for about seven years now and have found them to be brilliant. As somebody that isn't the most IT literate, I have found them to be extremely helpful, patient and supportive…

Debbie Hargreaves,

St Leonards on Sea