Microsoft 365 for Business
Microsoft Office 365 offers a range of Hosted products for businesses. As Tetrabyte are Microsoft Small and Mid-market Cloud Solution Providers we are able to advise, sell, support and maintain the entire Office 365 Suite.
From standard Hosted Exchange, to full business and enterprise plans, Tetrabyte are able to ensure that you get the right deal for your organisation.

Microsoft Office 365 Hosted Exchange Only
Microsoft Office 365 Hosted Exchange Plan is the cheapest plan and provides only Hosted Exchange access services, Many support companies skip this key plan in favour or more expensive Business Plans. Tetrabyte offer this as a key service to our customers to keep costs down and provide the benefits of hosted exchange.
Did you know that with Office 365 Hosted Exchange being charged per user, many shared or resource mailboxes are free!








Microsoft Office 365 Business
This plan offers the Full Microsoft Office Suite, installed on your computer for a monthly subscription cost menaing your orgnisation is not lumped with large outlays. As a subscritpion service your always entitled to the latestest software version with all the features and security updates that brings.













Microsoft Office 365 Business Premium
Combine the benifits of the Microsoft Office Suite installed on your computer, with the Hosted Services provided by Microsoft. You get Hosted versions of Exchange, Sharepoint, OneDrive, Yammer, Teams and Skype for Business.





Microsoft Office 365 Business Essentials
If you already have a recent copy of Microsoft Office the Business Essentials plan is for you. You get all the Hosted versions of Exchange, Sharepoint, OneDrive, Yammer, Teams and Skype for Business without having to pay extra for the Microsoft Office Suite.
Why Use Tetrabyte for Office 365?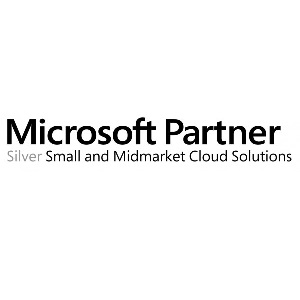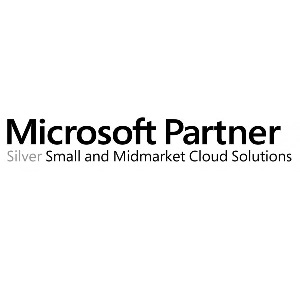 Microsoft Partners – Microsoft Small and Midmarket Cloud Solution Partners
With Tetrabyte you can be sure your in good hands, as a
Small and Midmarket Cloud Solutions Provider
, we not only partner directly with Microsoft to offer Microsoft Hosted Exchange, but we also commit to specialising to the sale, configuration and management of the products as part of the Microsoft CSP Program.
Free Migration and Setup
Tetrabyte Customers benifit from Free Migration and Setup Services. Let our experienced engineers take the slack and move your emails and data to Office 365 for you. We manage the whole process from data colletion to configration and migration. We even work with your users to setup and configure desktops and mobile devices.
What Does It Cost?
With different plans providing different services and shared mailboxes, distribution groups and resource mailboxes for Free, we simply ask you give us a call and we can review what you need to ensure you get a personalised quotation for your needs.
Give Tetrabyte a call today to get more information and your customised quotation
Freephone: 0330 900 1066