Quality Business Grade ADSL2+ Internet
The business world revolves around internet connectivity, business can't function without it! Tetrabyte have designed a Business Broadband Service that is truly business centred with professional Draytek routers, instant support and great connectivity options.
Connectivity Options:
ADSL2+ – Standard Service with speeds of up to 20MB download and with AnnexM, up to 1.5MB upload!
FTTC – Faster Fibre Broadband with speeds up to 80MB download and 20MB upload – Find Out More

Leased Line – Non-Contended with a range of speeds available – Find Out More

FTTP Fibre Leased Lines – Non-Contended with superfast speeds
4G Routers and Mobile Broadband – Internet access in temporary or mobile locations for single machines or full networks
ADSL2+ Business Broadband Connections Include: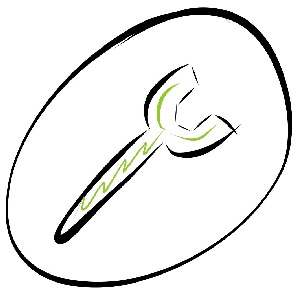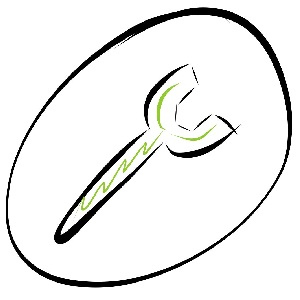 True Business Support

With many broadband providers you get telephone support from call centres of barely trained individuals reading from scripts and following on screen prompts. These people do not understand business needs and the technical concepts behind network design and implementation. With Tetrabyte, Our engineers are not just broadband engineers, they are the same engineers that support our business support customers networks, servers, routers and workstations. Our engineers understand the whole picture and provide a full support service for your connection and router, meaning that when things are not working, having an engineer that truly understands what you are having trouble with will be worth its weight in gold.
Fast Support

As with all Tetrabyte Services, when you call, you get through directly to an engineer and not to an operator, you get to speak to us fast and we start working on your problems immediately. We can also offer Enhanced Care options to our customers, this means that the Network Engineers prioritise your faults and provide much faster resolutions, just ask about this when you call!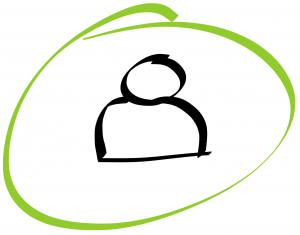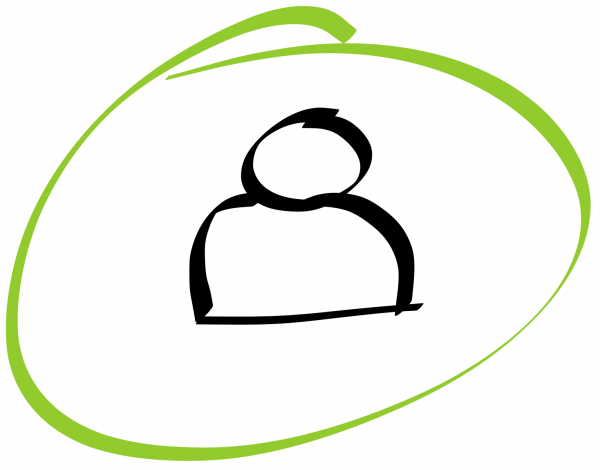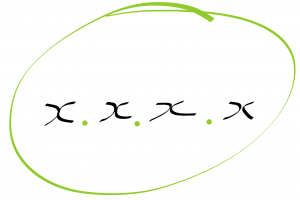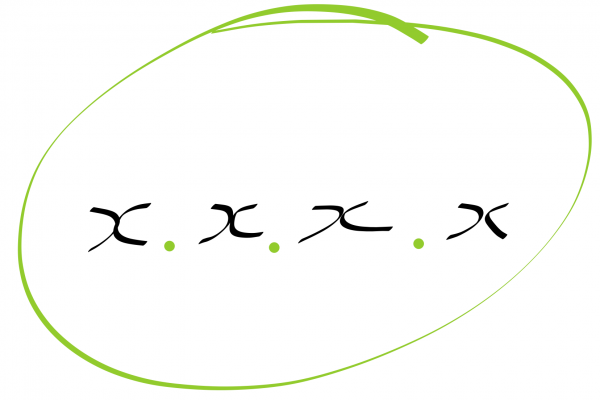 Multiple Static I.P. Addresses – FREE

Static I.P. Addresses are a requirement for many businesses. Whether you run multiple servers on site or just VPN's our services can provide for you. All our connections come with a static IP Address as standard and if you require more, we just ask for a simple RIPE form and we can get these sorted. We don't even charge extra for this! pair this with our True Business Support and our engineers will help with router configuration and management to ensure that you get the best use out of your connection.
UNLIMITED Download/Upload

Tetrabyte services are always designed around a fixed price setup and thus we provide no download/upload limits and no extra charges. you can use your services as much as you like and never worry about additional charges.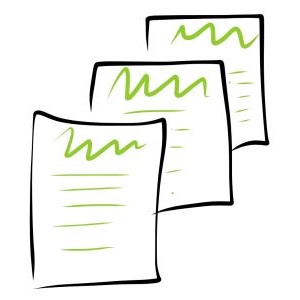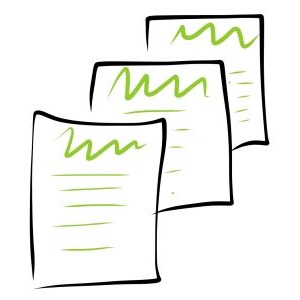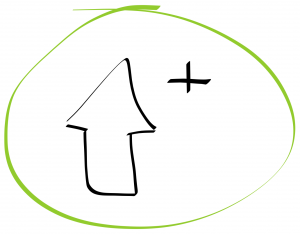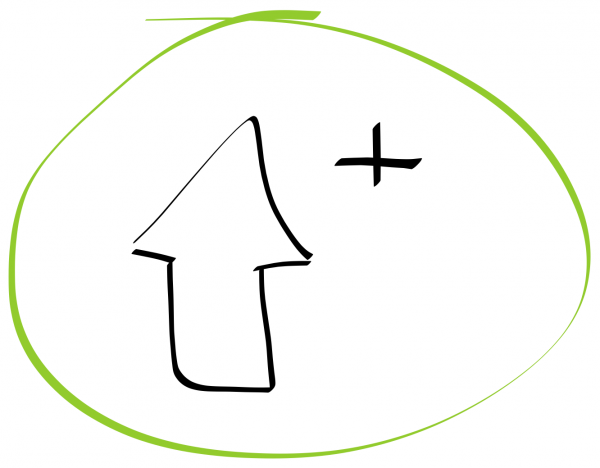 AnnexM – Faster Upload

Tetrabyte are one of the few providers that are able to offer AnnexM connections, this unique technology enables you to increase your upload speeds in areas where services like fibre broadband is not available. Often we can add 50% to the upload speeds, which on low bandwidth connections can make all the difference!
Call Us Now to find out more and start the ball rolling
Freephone: 0330 900 1066