Free Anti-Virus for all Customers
With the proliferation of virus and malware products online these days, businesses need to be extra careful while online to prevent events such as the NHS WanaCrypto infection. Anti-Virus plays a key role in this protection, without it, virus infections are only a matter of time. When they occur they will, at best, cost your business in lost time and money, at worst, the loss of important business data can be enough to ruin small businesses.
With this in mind and knowing the financial constraints of many small business, Tetrabyte have teamed up with one of the worlds leading Anti-Virus providers to provide FREE Antivirus, designed for business for all out IT Support customers.
What Do You Get?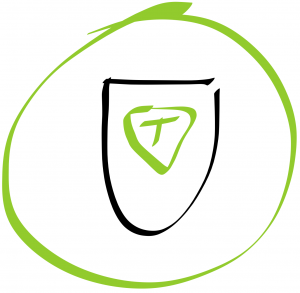 Business Antivirus
Most Anti-Virus available online for free has specific user terms defining Home or Personal Use only, The use of this software in business can lead to large claims for compensations. From Tetrabyte you get a BUSINESS use AntiVirus product to protect your network and you don't pay a penny!
Protect Everything
Unlike most Free Antivirus Solutions, Tetrabyte offers protection on Windows Workstations, Mac's and Server Operating Systems. Covering your whole network with a leading antivirus protection provides you the assurance that you are protected from the world of online malware.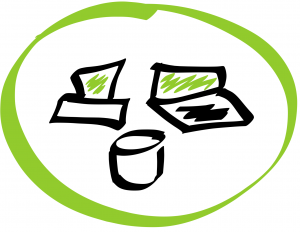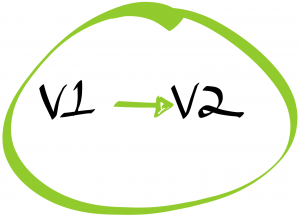 Automatic Updates and Upgrades
Antivirus protection is only as good as its update and and virus definitions, that why Tetrabyte Business Antivirus is automatically upgraded and updates everyday from one of the worlds largest definition databases.
Simple Alert

Simple easy to understand alerts tell the users when there is an issue, the software also reccomends what action the user should take.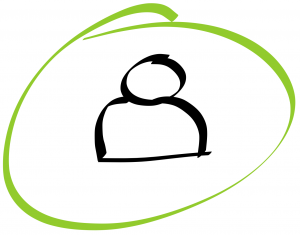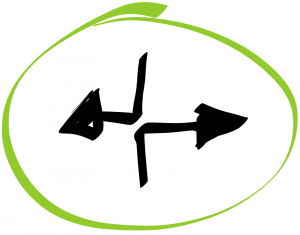 Files, Web Browsing, Emails, Behaviour Analysis.
Virus and Malware online attempts to infect computers through a variety of routes. Our Business Antivirus is designed to protect your users from all the key attack vectors, providing a great all round protection for your users.
How Can I Get This?
Tetrabyte Offer this as a free service for all our Remote IT Support Customers. Our support is comprehensive and may be more affordable that you think.
Tetrabyte Managed IT Support for Business Includes:
UNLIMITED Remote Support

for yourself and your staff

Support on desktops, servers, peripherals, networking and a wide variety of applications

Free Anti-Virus

on ALL workstations

Immediate access

to experienced support engineers, no waiting, no fuss

FIXED monthly fee

, your price wont go up or down, you'll know what your paying month to month
Rolling

monthly contract

providing you peace of mind that we perform for you.

Single point of contact

, call us and we will liaise with third parties such as BT and Application Vendors. If we cant fix it, we will work out who can and get in touch on your behalf.

Fast Sign Up

, if you need support today, we can get you signed up and start providing support immediately

For more information on UNLIMITED Business IT Support and pricing
Visit our IT Support for Business Page
Or
Call Us on 0800 160 1066