Your web design is central to your business, its how people find you online, how they find your phone number and often the first impression they get of your business. Tetrabyte small business website design creates you an easy, updatable site with a few pages to get you going.
Tetrabyte provide a full training guide on how to update the content yourself or you can contact our friendly team and we can update it for you. Our business web design package gets your business online with professional presence quick and easy.
Tetrabyte Web Design Includes: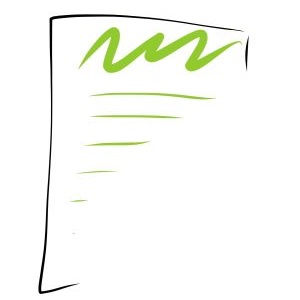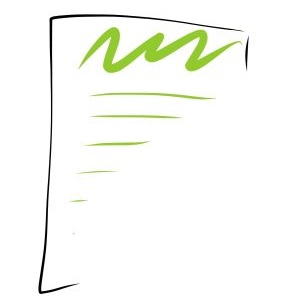 Design
Your dedicated Tetrabyte designer will create a complete content managed, fully responsive website. Building on one of the largest content management platforms 'wordpress' your site will be easy to manage, easy to update and great to view. Tetrabyte also create fully responsive website designs, this means that your site will look just as great on a mobile or tablet, as a desktop.
Training
If you want to updated and edit your site yourself, you will receive our quick and easy 2 page training guide on how to add and update pages to your bushiness website. The process is simple, the interface easy and if you are not sure, you can always give us a call!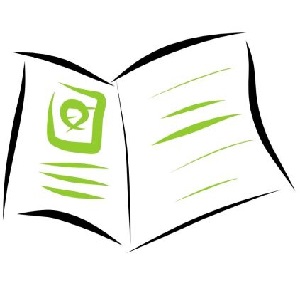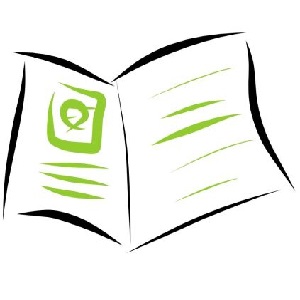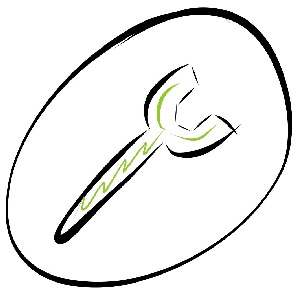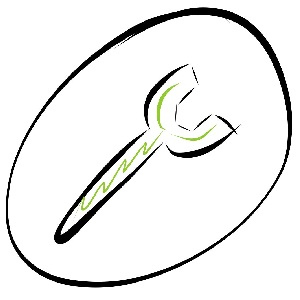 Support
Full Technical Website Support with full platform updates. Tetrabyte will automatically support your website design, hosting and platform updates throughout the lifetime of your site. CMS updates and upgrades are all included to ensure your website stays safe and secure.
Domain Management & Backups
Tetrabyte small business web design service comes with full daily backups, stored for 7 days to ensure that if your website has problems you always have your data. We also provide DNS management for your whole domain to ensure that your renewals are met on time every time.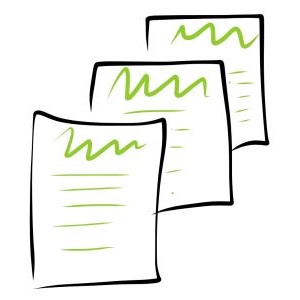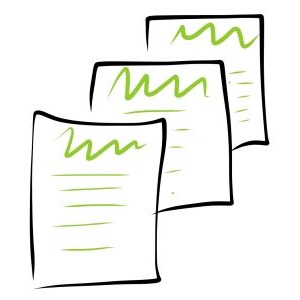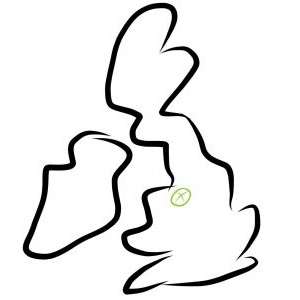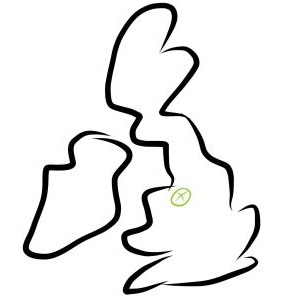 UK Based Web Hosting
Tetrabyte provide web hosting on our dedicated servers in our UK Datacentre. UK Datacentres mean faster access within the UK, 24/7 Support for network and infrastructure and skilled UK Support Teams at the end of the phone to ensure the very best in service levels.
All this for only £40 per month

Terms and Conditions Apply
Hosting Only:
If your just looking for quality Web Hosting on a UK Server with great support, we can help here to. Our server is hosted in a leading UK Datacentre and with Solid State Drives we are ready to host your site today!
Call Us Now to find out more and start the ball rolling
Freephone: 0330 900 1066
Terms and Conditions Apply