Website Business Hosting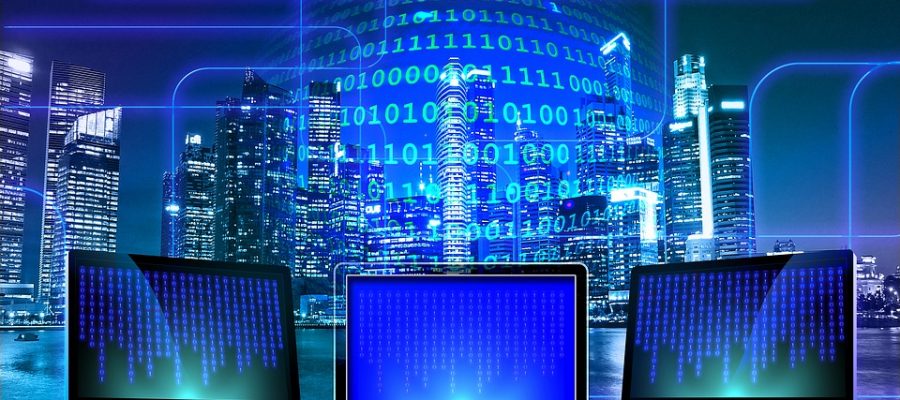 If you are looking for website business hosting, make sure you choose a professional provider like Tetrabyte. When you use professionals you benefit from technical support and knowledge, as well as increased web security, which you would not get from a free web hosting service.
This is especially important if you are a company that handles sensitive data, as you need to ensure it has the right levels of security, as well as to confirm that data backup and reliable restoration features are readily available and provided for, by a professional trusted web hosting company.
Below we have listed just some of the benefits of getting professionals to host your business website:
Design – when you have a professional hosted website, it allows you and your website designed to design your website without restrictions, so you can get as creative as you want.
Domain and email – When you use a free web hosting account, usually they will require you to use a subdomain, that advertises their website. When you use a professional, you get a domain that is unique and permanent without other party advertisers. This means that your much needed identity is not robbed.
Space – When you use a professional web hosting service, your are provided with more storage space and a more dynamic bandwidth, which you can increase. When you use a free provider you only get a fixed amount of space and bandwidth.
Personalised email – With a professional web hosting service, as you are provided with a personalised domain name, you can create your own personalised email and email campaign. This allows you to better brand your name and business online.
If you want to find out more of the benefits of using a professional to host your business website, or for anymore information on our web business hosting services, please call us on 0330 900 1066.