Getting Ready for Windows 11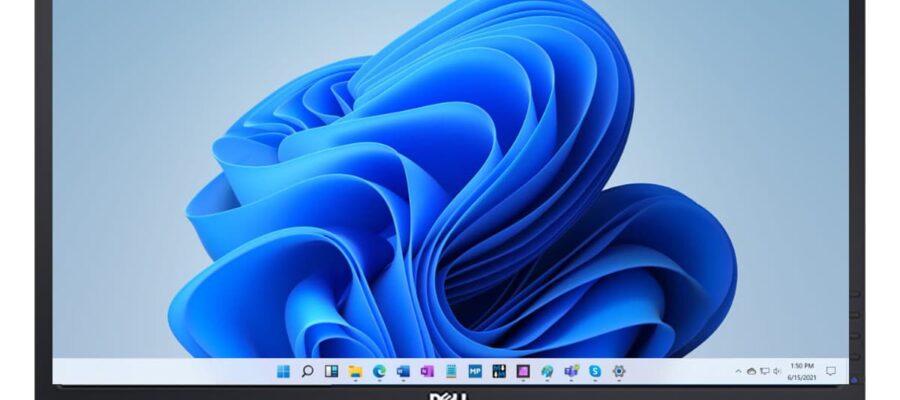 Getting Ready for Windows 11 
As the IT world gets ready for the forthcoming release of Windows 11, there is a mix of excitement and nervousness. Windows 11 certainly promises some new features that will increase productivity and improve workflow. However, businesses are always a little nervous about the upgrade process. If you trust Tetrabyte for your managed IT needs, you can count on us to ensure that your upgrade is smooth and will cause you little if any downtime. We are a Microsoft Partner and will be ready when you are to make the switch. So, with that worry out of the way, what are some of the things we can look forward to in Windows 11?
Should You Wait for the Official Release? 
While Windows 11 is available now as a preview build, we don't recommend upgrading quite yet. That is, of course, unless you want to try it on your own computer that you don't count on every day and are willing to deal with a few speedbumps. Some users are really anxious to get their hands on the latest Windows release and see what it has to offer. Many IT support professionals are also trying to take a look to get ahead before they get questions in the future. However, businesses will be waiting for the finalized release later this year. 
What's New in Windows 11? 
Microsoft is building the hype around this new operating system and sharing some of what they consider to be the greatest features. As with any OS update, they will be some things people love and some things people are less thrilled with. However you feel about the final version, here are some things you can look forward to. 
Updated Visuals and Sounds 
According to Microsoft and some who have experienced the preview build, Windows 11 users will be treated to "Beautiful, fresh, calm visuals and sounds." Corners have rounded, content is now centered by default, and the colour palette is a bit more subdued. This aesthetic runs throughout the operating system and is featured in the updated Start menu, taskbar, file explore, and notification center. In addition, the system sounds are more "atmospheric," according to Microsoft, and they differ slightly between dark mode and light mode. 
Windows 11 Welcomes Widgets 
Widgets are new to Windows 11 as a native part of the operating system. This will give users access to small, graphical information boxes with a quick click of the new taskbar. These widgets can provide users with a brief overview of news, stocks, sports, etc. If you liked the "Live Tiles" in Windows 10, these appear to be a new evolution of the concept.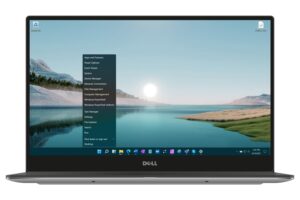 New Multi-Tasking Support 
Hard-core multi-taskers may really appreciate some of the new features in Windows 11. For example, the new snap layout feature allows users to just hover over the maximize button of any window and then snap it to any zone. The system will then guide the user through snapping other windows into the rest of the zones. You can also set up snap groups to quickly switch back to any set of apps. Multi-taskers will also now be able to more easily set up and quickly switch between desktops. 
More Productivity Improvements 
Windows 11 also features a long list of small but helpful features like automatic actions during docking and undocking, keyboard customization for touch screens, and a refresh of the Settings menu. There are, of course, additional changes and improvements both to the user experience and under the hood operation of the new OS. But is your system ready?
Getting Ready for Windows 11 
A Microsoft Partner like Tetrabyte can help ensure that your computers are ready for Windows 11. Machines will need to have at least a 1 GHz dual-core 64-bit processor with 4GB of RAM. Microsoft maintains a list of compatible processors on its website. Devices will also need a TPM (Trusted Platform Module) version 2.0 module. Keep in mind, these are just minimums, and systems will need to be more robust to take advantage of all the new features in a stable environment. 
Getting ready will also mean ensuring there are complete backups of all machines. For large businesses with devices to match, it is also essential to plan the rollout well ahead of time. This will ensure that all machines get updated as quickly as possible with as little disruption as necessary.  
If you don't already have a trusted Microsoft Partner to work with for your IT support, the upgrade to Windows 11 is an excellent time to find someone. We would be glad to talk to you about helping with the transition and with all your IT needs.