Tetrabyte, The Best Business Broadband Provider in The Industry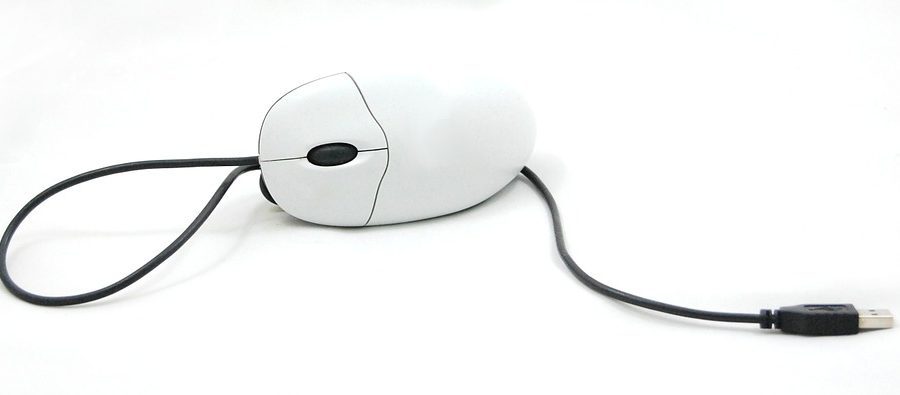 Is your current business broadband provider just not getting the job done to your expectations? Are you constantly paying different monthly fees because of add-ons or other hidden charges? If you're based in the United Kingdom, it sounds like you need to switch over to the best business broadband provider available with Tetrabyte Managed I.T.
As the leading management and remote I.T. support companies in the U.K., we know a thing or two about how to be a company that's flexible to our client's business needs.
To make the best of your business you need to make sure you're always online.  With our Fibre Optic packages, you never have to worry about getting bumped offline because you went over your download limit. We give you an unlimited (yup you read that correctly) down limit so you can use as much as you need and never have your site down. Our broadband lines include a static IP address which is absolutely essential for any web hosted services like email.
Our Fibre Optic Business Broadband comes with unlimited bandwidth as well. It has speeds of up to 76Mbit/sec which will take your business to a higher level of online management. Take your business I.T. Management to the next level, let Tetrabyte provide you with experienced engineers at a fixed monthly rate that will address your business' professional needs.
To discuss with us directly about our broadband services or to learn if our other services are best suited to your company's I.T needs, give one of our company representatives for free on 0330 900 1066.