Do you need someone to take care of your business broadband service?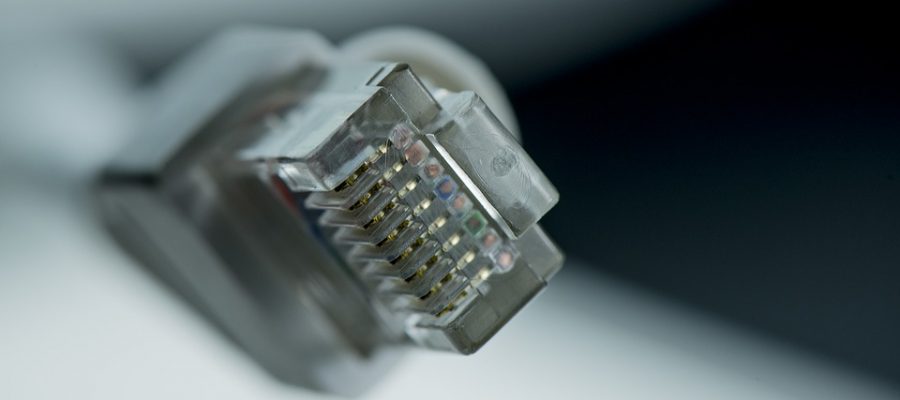 If so, Tetrabyte have what you're looking for.
If you own a business, you will know it is essential to have unlimited broadband. That is why we have created an incredible Business Broadband Service Package for your business. Costing only £29.99 a month + vat.
With our Business Broadband package, you will have access to our completely unlimited business broadband. This will protect your business from being caught in a situation where you have no more data, and therefore can't work.
Often people find that Business Broadband is just glorified home Broadband, but using a different support team. However, when Tetrabyte say you get Business Broad, that is exactly what we mean. We provide you with Broadband that is tailored to your specific business needs and provide you with a dedicated UK based team.
Our UK support call centre is there for you and dedicated to your needs. If you have a problem, we will have you connected to an expert Tetrabyte Engineer within minutes. This is done through our free 0800 number. So no more being added to a queue and waiting for ages to speak to someone on a premium high cost number, who will after all that simply note your issue down and get back to you. We deal with your issue there and then.
We want to ensure you have high speed internet. That is why we offer you up to 20Mb download speed, with unlimited usage. As well as this, we offer you a dedicated static IP Address. Which means you will have the highest possible uptime of your websites and E-Mail servers.
If you want to find out more about our Business Broadband package, then please call us on 0330 900 1066 and one of our IT specialists can answer any questions you may have.