Unlimited Business Fibre Optic For Your Company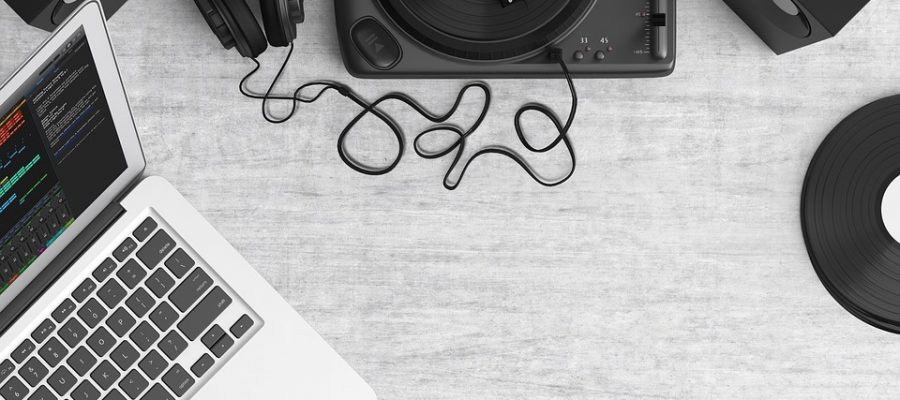 In today's world, businesses run in real time and online all day, every day. So keeping your business online 24 hours a day, 7 days a week is crucial whether you're a small handicraft goods shoppe just starting out online or a large corporation. That's why we want to share with you Tetrabyte's unlimited business fibre optic plan.
Tetrabyte values giving our customers reliable I.T. management and services without forcing them into a long term commitment. We offer rolling monthly contracts so that our customers can have the freedom to try out our services without being locked into a year contract. If they enjoy our services they can continue to renew monthly. To be honest, in most cases our clients don't end up leaving us but that's why we suggest trying us out with no fear.
Our business fibre optic comes with an unlimited download limit so that your business stays online regardless of how much your business downloads or uses. Any one of our Business Broadband lines come with a standard Static IP Address, which is super important if you have your own on-site server for email, web hosting, SharePoint or other hosted services.
Our fibre optic broadband offers unlimited bandwidth with speeds of up to 76Mbit/sec designed to go hand in hand with our unlimited usage remote managed backup service.
So whatever your online business needs are we can keep you online and support all your technological needs. If you would like to speak to one of our representatives directly give us a call on 0330 900 1066.