Business Support from Tetrabyte: Trusted and Reliable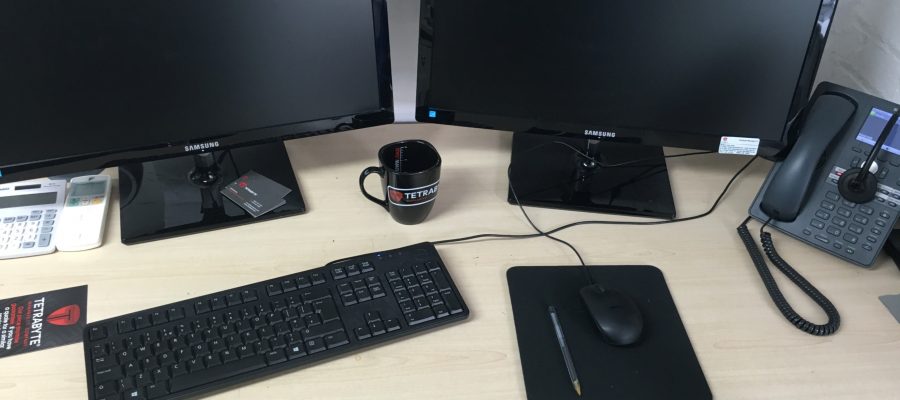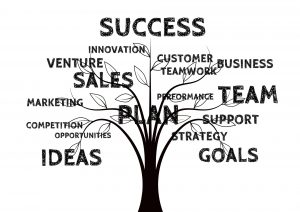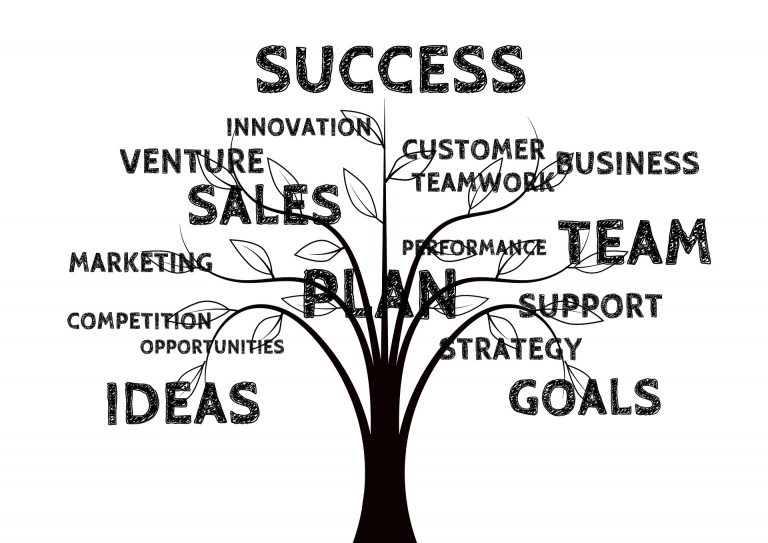 We know how frustrating problems with computer systems and networks can be while trying to run a successful business. It would be our pleasure to shoulder the burden via our premiere business support services. At Tetrabyte Managed I.T. – one of the UK's Leading Managed and Remote Business Support companies, we provide a wide range of services to our national client base from businesses large and small to charities with the biggest hearts.
Tetrabyte provides the best and most comprehensive IT Business Support in your local area and throughout the UK. Our Business I.T. Solutions are personalized to meet the needs of any business! We guarantee to provide quality and customized service so that you can continue to focus on the big picture.
With our comprehensive business support, we would love to help you grow and focus on relieving the headaches so that you can focus on what really matters. We stake our reputation on being the most trustworthy and reliable IT Support Company that is on the market. There are no hidden fees. Our all-inclusive services are available at a fixed-rate, and we are on-call to both assist with issues and offer preventative measures that allow you to take it to the next level.
Worried about needing support after-hours? Our website offers a knowledge base and maintenance blog to assist you in finding a solution until we can answer your questions definitively as soon as we can.
Contact us today on our own UK free phone number (0330 900 1066) and speak to one of our qualified associates. There are no long term-contracts, there is no pressure, and above all there is no hassle. Our mission is simply to provide premium service and strive for excellence so you can focus on what matters.