IT Solutions: The Grass IS Greener!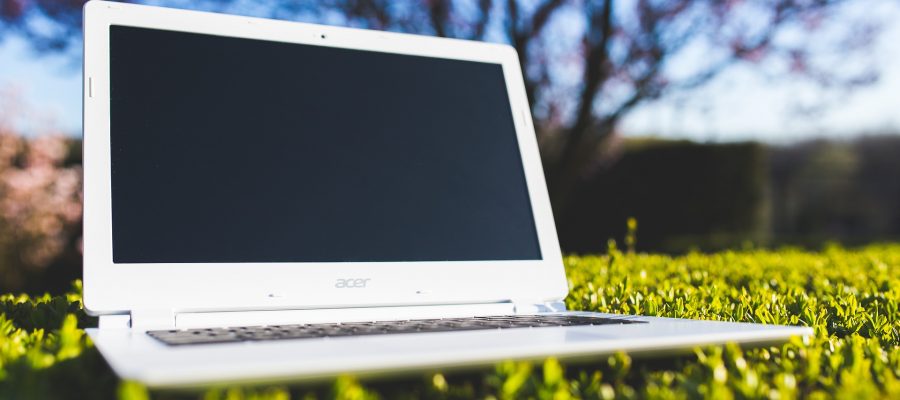 There is no shortage of companies online claiming to be the ultimate champion of the IT Solutions business. Often though, the service for such large companies advertising the "best" is impersonal and not customised to the needs of your business or organization. There are usually minimum contracts, hidden fees and a customer service link that connects to a third party first instead of a qualified professional who can handle your questions and concerns immediately.
At Tetrabyte, our IT Solutions model is based around the service that employees can ring a qualified engineer directly to troubleshoot any problems that they may experience. In this way, we can be the single point of call for all employees in your business so that your management team can focus on the bottom line and not be distracted by technical issues that slow productivity. By offering our unlimited use agreement, we ensure that your employees will not hesitate to call on our qualified professionals to handle any and all situations that can arise.
Our mission is to go above and beyond the contract and really partner with our clients. We provide support based on the quantity of servers and work stations that need reporting. However, the personalized IT solutions are not just limited to that.  We support your entire network, including printers, copiers, internet connections, wireless devices and anything that can be networked. Our guarantee also extends to the Microsoft Operating Systems and Office suite on the server and workstation; third party software such as sage accounts and payroll; and document management systems such as InVu or Goldmine.
Contact us on our UK toll-free number 0330 900 1066 to chat with one of our friendly representatives about what Tetrabyte can do specifically for your organisation. Our mission is to safety-blanket your network with our technical security and expertise. When it comes to IT Solutions, our satisfied clients would agree that the grass is always greener with Tetrabyte.