IT Solutions in Hastings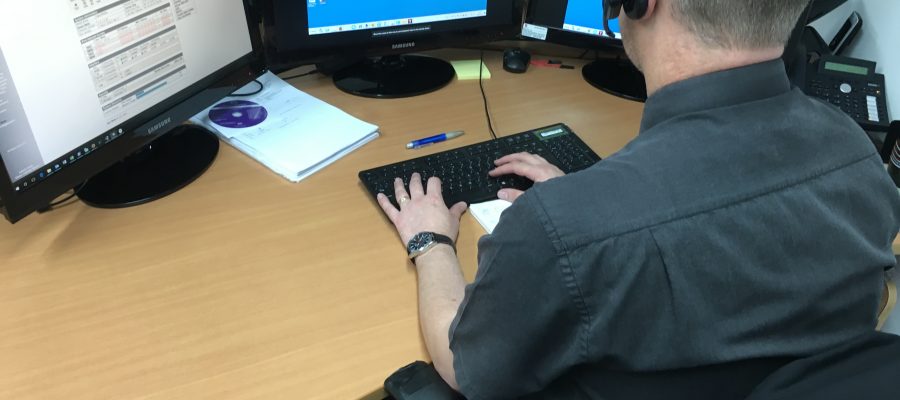 If you own a business or organisation in the Sussex county, Tetrabyte is pleased to let you that we offer IT solutions in Hastings. We are a remote IT management company that prides itself on our client satisfaction business model.
We offer flexible and affordable monthly commitment service plans so at any point in time you can choose to leave…But we're pretty sure you'll be so pleased with our services that you won't want to stop working with us.
Your team won't need to install any software to work with us. All they have to do is call our engineers directly on your assigned free phone line. No queuing, no operator putting you or your team members on hold. Get the answers to your questions or the implementation of the IT help that you need quickly and efficiently.
Tetrabyte can cover all of your business' daily IT support needs. Our IT solutions in Hastings include the following but are not limited to: I.T. desktop support; file access issues; password resets; printer failure issues; new software installations; internet issues dealing with accessing websites; troubleshooting accounts packages like QuickBooks and Sage; and email issues, such as legitimately gaining access to another user's account.
We look forward to providing your business or organisation with the IT tools you need to thrive and grow.
Contact us on our UK toll-free number 0330 900 1066 to speak directly with one of our friendly customer service representatives about we can do at Tetrabyte to specifically help your business grow.