Remote IT Support For Small Businesses In Hastings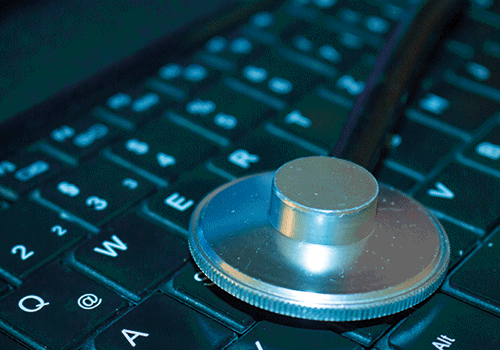 Tetrabyte is a UK company that offers Remote IT support for small businesses in Hastings, but also all of the UK. Nowadays, it is almost impossible to run, or at least grow a business without having an online presence. Whether it be reaching out to clients with the use social media advertising or through the help of search engines optimization, big and small businesses alike have to make use of the internet technology at their disposal.
The internet technology comes with its own sets of problems, and those can considerably slow down business operations. IT support has become a necessity to any  company using the internet to a certain extent. That said, remote IT support is even greater for you don't need to have a bunch of servers and physical technology in your office. This can be of help especially for the small business that doesn't have a lot of real estate space or money to buy all the supporting equipment needed.
Our remote IT support for small businesses in Hasting and anywhere else don't require the installation of any software. We prioritise customer service over anything, and so when you have a problem of any kind, there is no going through an administrative filtering of any kind over the phone. You call us and are directly connected to an expert, then you tell us the issue at hand, and our team of engineers work to fix it in the shortest delay. In fact, we are so confident in our ability to do so that we don't tie you to any lengthy contract; at any time you can give us a 30 day notice if you wish to stop our services at any time. Moreover, we guarantee to beat the price of a competitor who would offer the same services than us.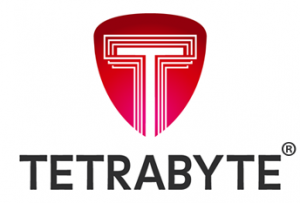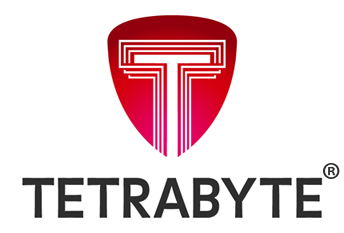 At Tetrabyte, we are the facilitators you are looking for to help you alleviate the stress of any technology-related mishaps. Call us at 0330 900 1066 for more information!