Small Business IT Support Hastings: Secure IT Systems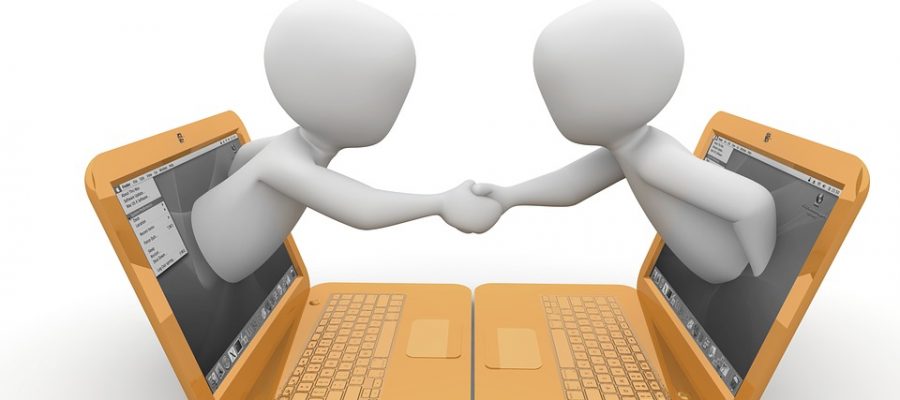 Researching the best local Small Business IT Support Hastings? Tetrabyte is a nationwide remote IT support and services company exclusively for businesses and charities of all sizes and types. No software is required, simply call on our free phone number and consult directly with one of our knowledgeable professional technicians. We understand how important time spent productively is to the operations of an organization. We aim to answer every call from one of your employees within the first minute ready to begin offering IT solutions.
We cover all day to day IT support needs, as well as support for all types of major projects. There are no set up fees and only thirty day rolling agreements. With our price-promise customer policy, if you provide a quote for a similar service to ours we guarantee we will beat it. We offer saving time and not only money, but significantly reducing workplace stress knowing you are always covered by Tetrabyte. Our proactive monitoring systems analyse your servers and workstations for a whole range of problems. Our technicians work behind the scenes preventing issues before they become a problem.
We back up your company's important data every night over the internet to our off-site storage, fully managed and monitored for your peace of mind. Other It Support companies will charge you per gigabyte for the bandwidth you use or hard drive space required, but Tetrabyte offers unlimited service on a fixed monthly fee.  In fact, all of our services that we offer are unlimited.
Our remote but intimate all-inclusive unlimited services include:
Off-Site Managed Back-Up
Spam Email Filtering
Web Hosting
Managed Exchange
Fibre Optic Broadband
Business Telephone Systems
Ring us on our own UK free phone number (0330 900 1066) to learn how and why we can work for you, with you. Small Business IT Support Hastings, the premise simply to provide smart service and coverage so that you can focus on making your organization's vision come to life. Know your IT systems are secure in today's technological world.