Small Business IT Support Services in Hastings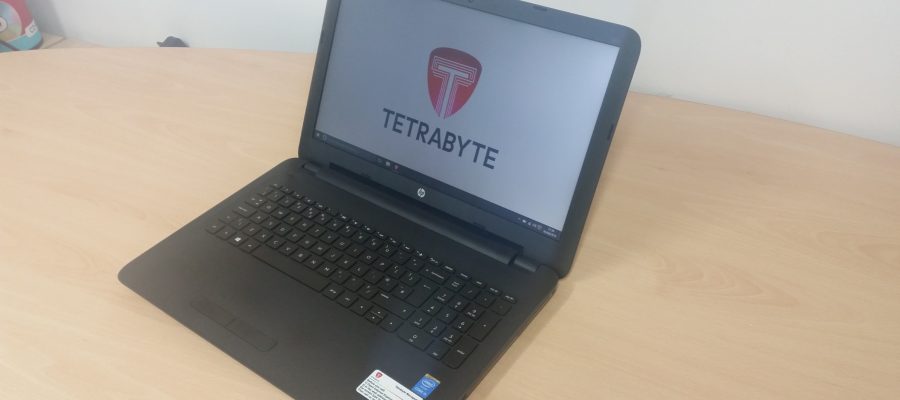 If you're shopping for small business IT support services in Hastings, look no further than Tetrabyte. We are the best remote IT support service in the United Kingdom. Our offices are based in Hastings but we work with companies and small businesses all across the country.
Our IT solutions in Hastings include the following but are not limited to: I.T. desktop support; troubleshooting accounts packages like QuickBooks and Sage; file access issues; printer failure issues; new software installations; internet issues dealing with accessing websites; password resets and email issues, such as legitimately gaining access to another user's account.
By using our services you will get access to our high quality and professional grade business broadband service so you never have to stress about your business going offline. We will help you move from physical servers which take up space in your office setting to start using our remote email servers. So very evening, your information will be transferred over to our servers so you don't have to keep bulky, outdated physical servers on your premises anymore.
With Tetrabyte, there are no middlemen. Our professional technicians are your direct point of contact. With our remote IT Support Helpdesk all clients speak directly to an experienced technician. Your business will receive a free 1-800 number so when someone from your team calls us our technicians will know exactly what business we're dealing with.
You have the option to sign up for our complete unlimited IT management services or you can customise your package to include only the specifice services your business' needs require. Give us a call on 0330 900 1066 to speak directly to one of our representatives.