Tunnel-Vision Focus: Small Business IT Support London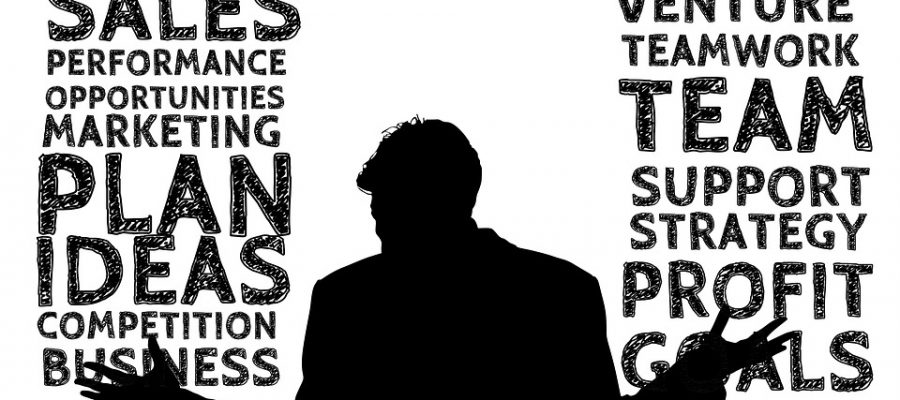 On the hunt for ways to achieve that tunnel-like focus to grow your business into something profitable and special? Consider Tetrabyte's outstanding Small Business IT Support London!
Innovation often comes from dedicated support to the mission of your small business, and sometimes even a little bit of good luck. It's been proven time and time again that employees and support staff feel leadership and motivation from the top down. Rarely a smooth path even in an exploding market with endless possibilities, it helps no one if there are technical problems and glitches that produce unnecessary frustration and stress. Our remote but intimate all-inclusive unlimited services include:
Off-Site Managed Back-Up
Spam Email Filtering
Web Hosting
Managed Exchange
Fibre Optic Broadband
Business Telephone Systems
We guarantee that a qualified technical engineer is your employee's direct contact for all of your small business IT support needs, connecting in under 60 seconds to our competent solution team. There are not many things that can surprise us anymore in the IT world. We successfully manage and trouble shoot a variety of small businesses in the London area and all around the UK with varying needs and operations, providing a technical backbone to THE backbone of the economy.
We give peace of mind that your office systems and data are trouble-free. We have developed trusted relationships with our clients so they know they can rely on us for all of their technical needs. In this way, managers and employees can focus on what truly matters without having to hire a potentially costly in-house technician. We offer the most affordable rate on the market, with a promise to beat any company that offers a better deal for this type of IT services. Ring us on our UK toll-free number 0330 900 1066 to chat with one of our knowledgeable representatives about launching your business to the next level. Small Business IT Support solutions London, discover the security Tetrabyte will deliver for you.