Web Hosting for Business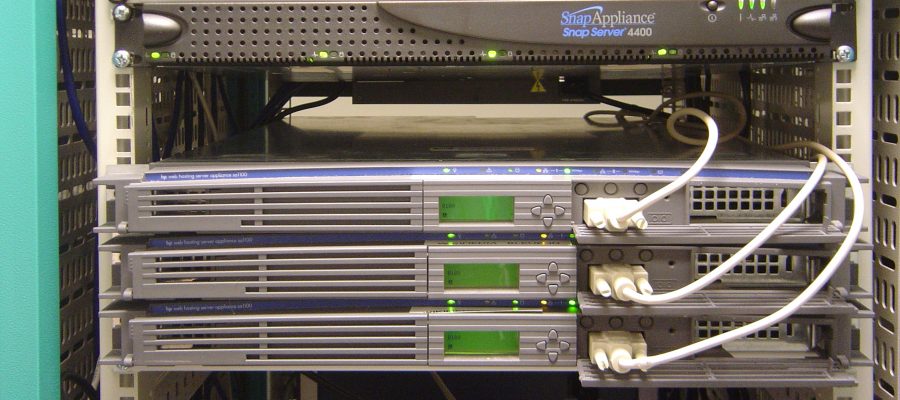 If you are planning to build a new website for your business, make sure you understand the major requirements and the other important things you'll need in order to run a successful online business. Understanding the major requirements for a business website will help you prepare and develop a functional website that can deliver beyond expectation.
One of the major requirements for a website is a web hosting account. A web hosting account is your website's house on the server. It is the place where all your files would be saved.
Web hosting for business is the recommended hosting package for business websites. If you'll like to know the reasons why web hosting for business is recommended for business websites, make sure you read the highlighted points below.
1. Large disk space – The disk space is the same as storage memory. When you purchase a hosting package, your hosting provider will allocate certain disk space for you. The disk space is where all your website files would be saved. If you're planning to build a business website, web hosting for business will give you enough space for uploading large files.
2. Processing huge website traffic – the dream of every website owner is to have many people coming to their websites regularly. If your aim is to drive above 2000 visitors to your website every day, make sure you purchase a web hosting for business package. This package will process huge website traffic without issues.
3. Priority support – who doesn't need a priority support? You need it more if you're running a business website. Issues can arise at any time, which will affect your business if they are not fixed on time. Having access to priority support will help you resolve issues without delay.
For more information on how we can help your business with web hosting, call us on 0330 900 1066.