IT Consultant: Let's Raise the Bar!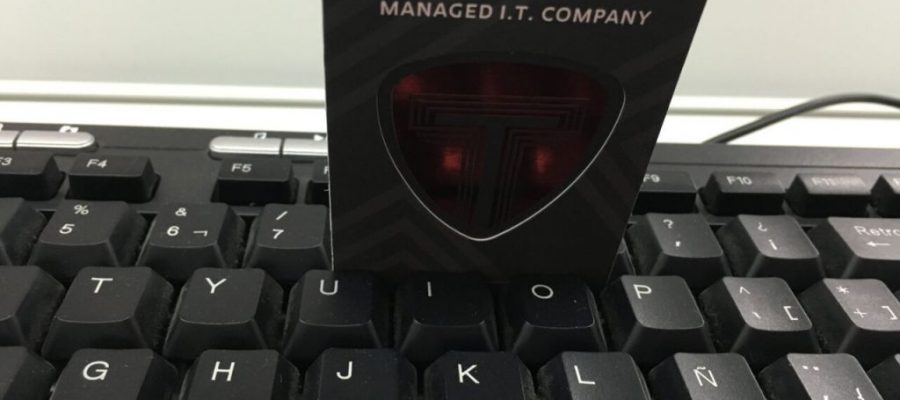 Is your Company looking for an IT Consultant that you can depend on? At Tetrabyte, we are staffed with reliable professional engineers who are on call at our help desk to assist with any technical support that your employees may need throughout the work day. You can be assured that you will always immediately be connected with an experienced technician in under a minute who is familiar with your business and your support history, offering remote assistance that always feels personalised and friendly.
Our flat monthly fixed fee with zero hidden charges provides an access pass to only the best unlimited IT Support, whether it be a simple easy-fix solution (there are no silly questions!!) to a number of nightmare scenarios that make you feel like you'd want to pull your hair out. We guarantee we have seen and heard it all, and we have time and time again been a beacon of light in a company storm for many a business and charity around the United Kingdom.
 Our ethos is based on eliminating any unnecessary stress from the office, so as part of our promise we are also committed to working with any third party contacts to resolve any IT issue so that you don't have to. Your personal IT Consultant will coordinate with all relevant parties and keep you informed of the outcomes until they have your issue resolved. The feedback from our clients consistently praises our speed and efficiency as problem solvers. Your satisfaction and desired trust drives our IT consultants, who take great pride in the security and support they offer to your staff and management.
Our IT Consultant team is always available to offer consistent solutions on our free UK number (0330 900 1066). We also offer our price promise guarantee where we offer to beat any competitor's fee for similar services. Join our network of pleased customers and let us deliver for your company as well.