IT Customer Service Hastings: A Cut Above The Rest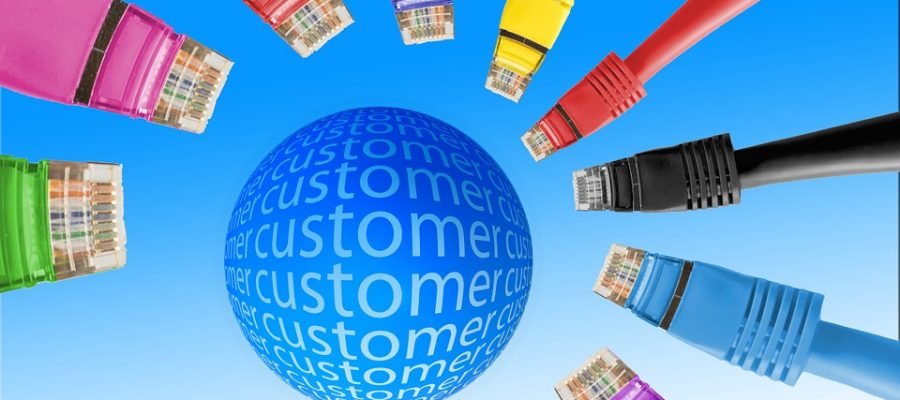 From nonprofits to corporations to budding enterprises, Tetrabyte has developed a premiere local reputation in the industry for superb IT Customer Service Hastings! Our mission from day one has been to grow trusted working relationships with our clients that exceed what other IT companies on the market are offering.
At Tetrabyte, our staff are a close-knit team of talented professional engineers who will be on call at our remote help desk to solve any technical issues that employees may require throughout the office work hours. They will always connect to an experienced technician in a blink of the eye who is knowledgeable about your organization and your IT support history, offering relief that always feels efficient and friendly.
Our monthly fixed fee with no hidden charges provides the best unlimited IT Support, whether it be a simple easy to fix glitch or a worst-case scenario that makes employees clearly frustrated as they near a deadline. We have seen and heard it all, and on many occasions have been told that we "saved the day" according to some of our clients. Our protection expands beyond emergencies; we offer preventative and maintenance server monitoring that will blanket your office and work stations with technical peace of mind.
The ethos of Tetrabyte is based on eliminating the stress from the office, so we also dedicate ourselves as part of the package to working with any third party consultants wherever you are located to provide solutions to any IT issue. You can leave it in our hands. The feedback from our customers always usually mentions how quick and efficient our team is when it comes to delivering IT solutions.
Ring us on our own UK free phone number (0330 900 1066) to learn how and why we can work for you, with you. There are no minimum contracts, there is no run-around, and we guarantee there will be no hard sale tactics. The premise of our company is simply to provide extraordinary IT Customer Service Hastings, so that you can focus on making your organization's vision a reality.