Count on Tetrabyte As Your IT Helpdesk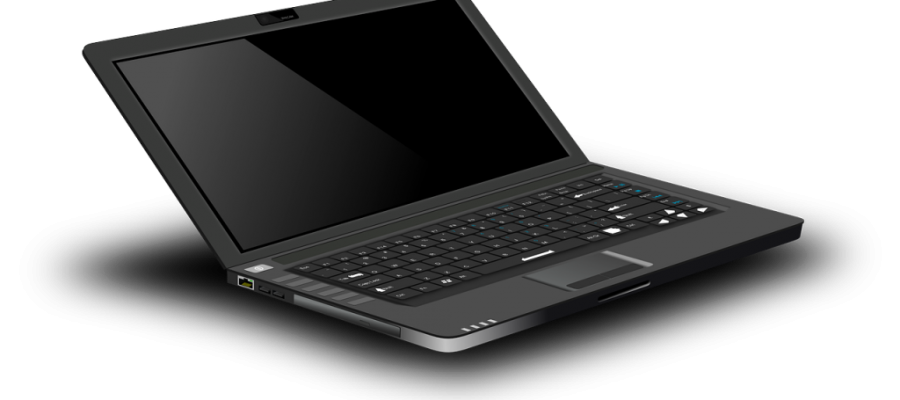 At Tetrabyte, we are very proud of our Customer Service Team. When you decide to use Tetrabyte as your remote IT Support and Services Company, you are signing up for the best IT helpdesk in the industry.
We offer 30-day rolling contracts with no set up fees so you can see for yourself the quality of our services and customer care. Since customer service should be personalised and make you feel like you're getting one on one attention, we give our clients their own free phone number to talk to our expert technicians one on one and not have to go through the annoying process of calling one number then pressing an extension wait on hold and possible be reconnected if they were sent to the wrong operator.
Don't get bogged down by slow IT support and customer service, switch to Tetrabyte. We are confident that your business will be more than satisfied with our customised help services.
For more information on how we can help your business grow exponentially with our unlimited remote IT services or to customise your IT package, call us on 0330 900 1066.
The grass is greener with Tetrabyte, we look forward to hearing from you.