Remote IT Support For Small Businesses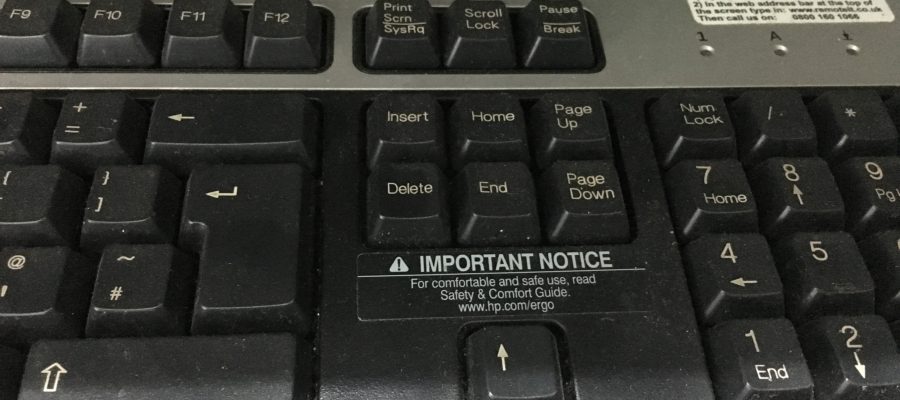 In today's society, small businesses can't only rely on making a strong impression on the local community. Its important to maintain an online presence as well. With having a secure email server, easy to use website, strong Broadband connection, and VoIP service your business has the potential to reach far beyond your local community. That's why at Tetrabyte we offer remote IT support for small businesses at a fantastic monthly rate!
With remote IT services, you don't have to make space in your office building floor or shop to keep physical servers running. We will keep your company online all day and every night we will transfer the day's emails, files, and documents back-up onto our servers in our base in Hastings.
You can choose a fully comprehensive IT package or pick from the following services: We offer our clients I.T. desktop support, printer failure problems, password resets, troubleshooting remote working connections and email issues, file access issues for example accessing a file server remotely, installation of new software, configuring new user accounts and removal of accounts (if and when an employee leaves), troubleshooting accounts packages likee QuickBooks and Sage, and fixing Internet issues with regards to accessing websites.
Our team of IT professionals is waiting to hear how we can impact your small business. To customise your monthly package or to sign up for all our fantastic IT services, you can speak to one of our reliable representatives on 0330 900 1066. We look forward to bringing your small business to the next level in keeping your business online.