Sign Up For Online IT Support in Hastings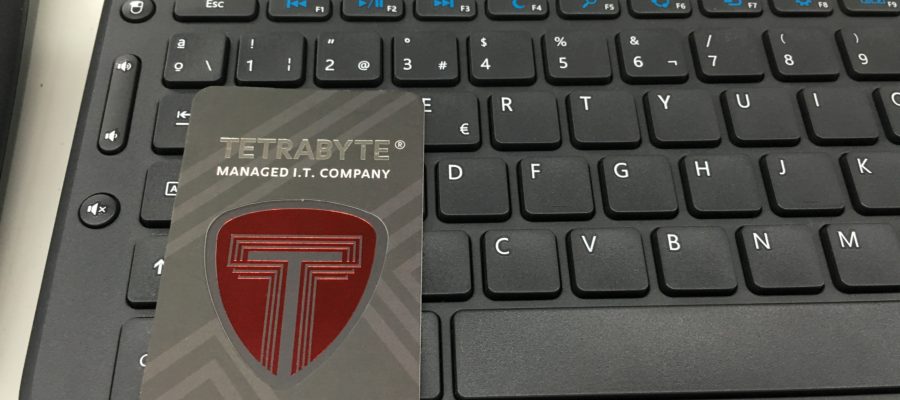 Let's set the scene. You're a small business owner in Hastings. You've set up your online business presence so you can sell or in general run your business online with your own email server. You're all set up and everything's great then thing you know…you're offline. Now you can't fulfill orders, send or receive emails, or have access to your website. What do you do?
You call Tetrabyte for online IT support in Hastings. We will get your back online and responding to your clients' emails in no time. We will also get you signed up for our monthly IT support service where you will have the freedom to try use all our managed IT services.
You will get access to our high quality and professional grade business broadband service so the nightmare of offline with your business never happens again. We will also help you move from physical servers which take up space in your office setting to using our remote email servers. Every night your information will be transferred over to our servers so you don't have to keep physical servers anymore.
Also, you don't have to work with middlemen. Our professional technicians are your direct point of contact. With our remote IT Support Helpdesk all clients speak directly to an experienced technician.
To speak to one of our reliable representatives give us a call on 0330 900 1066. You can sign up for our unlimited IT management services or you can customise your package to your business' needs. We look forward to being your IT support experts.