3 Reasons Why You Need To Backup Your Server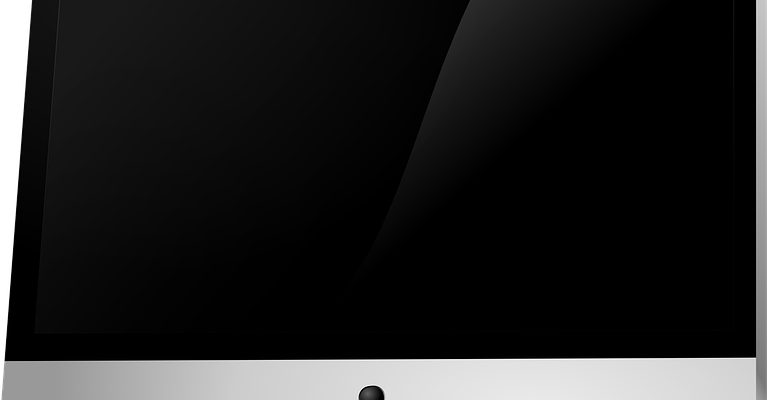 In a day and age where we store volumes and volumes of documents, files, audio, video,etc on our computer servers, its imperative to take the steps to preserve our data by backing up our servers. Its scary to think about years and years worth of data can be lost in a variety of ways.
It dramatic as if your home or business experiences a fire or theft. Also it could be as seemingly blameless as accidentally rebooting your computer or your server crashes and all your data disappears. That's why whether its just your personal data on your laptop or you own a business and need to preserve your company's data.
Here at Tetrabyte, we've come up with three reasons why its important for you to backup your server. Firstly, as we've stated above and the most obvious is to prevent data loss.
Secondly, it can help your business grow. If you're a rapidly growing small business doing a nightly virtual backup will a.) not take up physical space in your office or building b.) make data management much easier.
Thirdly, an entire server backup (versus just data backup) is important because it will be easier for restore an entire server then to just restore data which will then require re-installing the former operating system and any accompanying applications. Time is of the essence in a server crash and you shouldn't waste time re-installing these things while trying to recuperate your data.
If you are interested in our Tetrabyte Managed Backup service, you can call us on 0330 900 1066. We will encrypt your server's data to current industry standards and transfer for it virtually over night to our physical serves. So you can be sure your data will be secure with us.