Server Backup Systems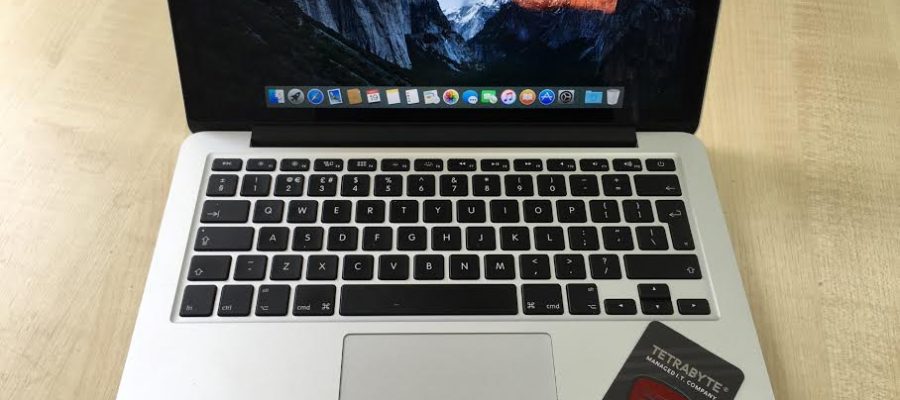 If you run a business, whether it be large or small, you need to have a server backup system. Imagine your office had a fire, a power surge, a flood, or even a theft? All of your data that makes up your entire company would be gone, and with that maybe your business that you've worked so hard to create. That is why it is of paramount importance to use server backup systems. It's like having a house, with no house insurance. What would you do if it burnt down or flooded.
That is why we take it so seriously at Tetrabyte, and offer unlimited off-site managed backups, which mean we backup your servers every night. Here are three reasons why you should choose us to backup your systems.
1. We offer you UNLIMITED
Unlike some other IT Support companies, who would charge you per a gigabyte of data, we offer you unlimited backup for a fixed monthly fee. That means you can have as much data as you want backed up, and have no nasty hidden costs at the end of the month.
2. We keep you safe
Before your data leaves your server and comes to our off-site storage, we ensure it is industry level encrypted, to make sure you data is always safe, no matter what happens.
3. We manage and monitor everything for you
There is no point to have a backup if you don't know whether it is running or now. That is why we provide you with expert engineers who run and receive reports on the data we back up for you each night. That way, if there is an issue, someone will be onto fixing it straight away.
So what are you waiting for? Make sure you give us a call today on 0330 900 1066 so we can make sure that your data is kept secure and safe.