Need the Best Hosted VoIP in the U.K.? Tetrabyte Has You Covered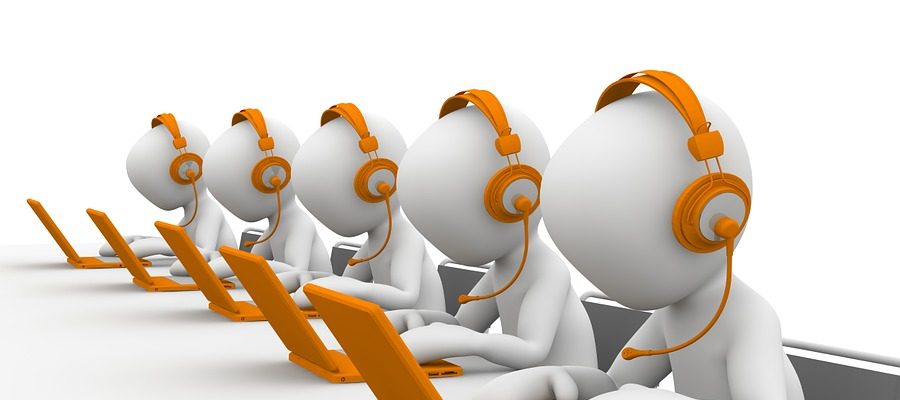 To get the best hosted VoIP (Voice over Internet Protocol)  service in the United Kingdom, look no further than Tetrabyte. Skip the traditional phone line with voice calls on broadband Internet connection.  Our Business Telephone System can meet your company's needs and offer the advanced functionality of a big corporate telephone network to an organisation of any calibre.
Your employees will have the easy of calling each other or your clients from a conventional phone connected to a special adapter or their desktop computer. Our VoIP Telephone System has a variety of features like a fully customised voice menu system and a queuing system so that an individualy phone or a group of ring can be set up to ring at the same time. Your clients can call and select the department they need to get in contact with or dial in a direct extension number to be directly appropriately.
The best feature in our opinion about our VoIP plan is that you can connect to it even if you're not in the office! Turn your Smart Phone into a telephone extension and you'll be able to answer all your calls while on the go. If that's not cool enough you can even take your office phone home or even abroad, receiving calls as if you were sitting in your office.
Our VoIP plan also gives you a fantastic landline calls offer starting from 1ppm and calls to UK mobiles from 6ppm. Saving you money is important to us so we also provide call bundles to give you the best value for your company.
If this sounds like the best hosted VoIP option for your business, give us a call on our free UK phoneline on 0330 900 1066 to further discuss your options.