Small Business VoIp Service Hastings: Superior Technology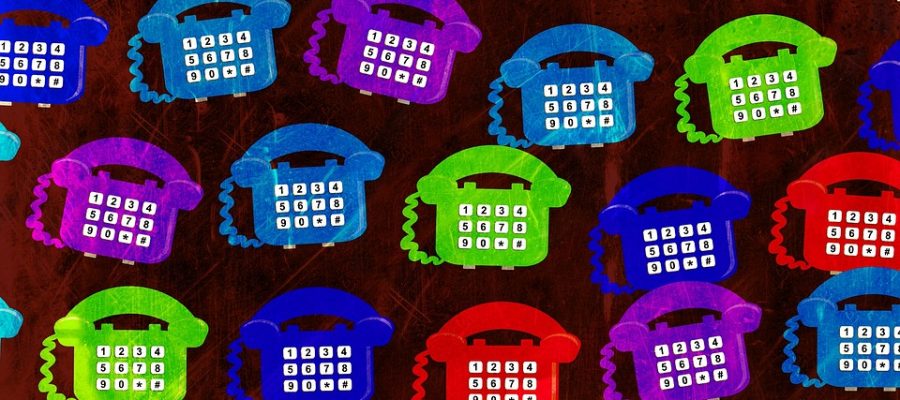 Ready for the benefits of superior small business VoIp service Hastings? Voice over Internet Protocol (VoIP) is a technology that enables voice calls now with a broadband Internet connection instead of a simple phone line, allowing you to make a call straight from a desktop or a conventional phone connected to a special adapter. You can also use VoIP as wireless, making calls from public or private hot-spots.
Some Advantages:
Studies have shown that, compared to using a landline, using VoIP can possibly save you up to forty percent on local calls, and up to ninety percent on international calls.
Arrange a conference call with the entire office to have your meetings so that all staff are coordinated, more effective than mass emails or speaking individually, especially from remote locations. Call management becomes streamline so you can focus on getting the message across.
Call any location in the world with your VoIP account, with caller ID and contact lists all in one convenient place as standard. VoIP also integrates other types of media, including images, video and text. For example, you can speak to someone while using videos or can transfer an important file relevant to the discussion.
Perhaps the most popular feature is the ability to be able to work from home or other remote locations through VoIP, allowing you to connect to the office on the go when you need to. The ability to access VoIP on the move makes it the best choice to be able to provide solutions to clients or employees when you need to, anytime, anywhere.
VoIP services are extremely adaptable to emerging technology. As new applications emerge that revolutionize customer service in the future, you can count on VoIP services to adjust and expand to be compatible.
Ring us on our own UK free phone number (0330 900 1066) to learn how and why we can work for you, with you. Small Business VoIp Service Hastings, the premise simply to provide smart service and coverage so that you can focus on making your organization's vision come to life. Know your IT systems are secure in today's technological world.