IT Support Services in Hastings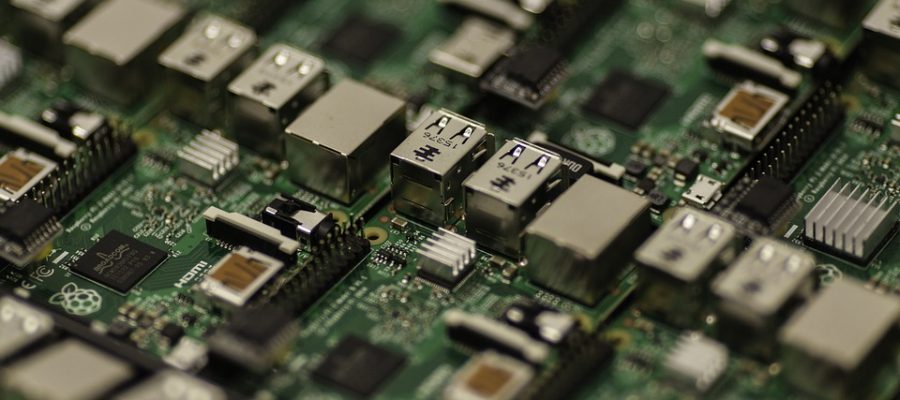 Choosing the company who will provide your business with customised IT support services can be daunting. If you're not the most savvy tech person in the world, you might get overwhelmed by the technological jargon and pick a company just based what you find online. At Tetrabyte, we provide simple and direct business IT support services. You can customise your plan to include only the things you need for your business.
We don't tie our clients down to a yearly contract but provide a monthly service that you can choose to renew every month. We can provide you with all of the following services together, individually, or a combination of a few. They are the following:
Business Broadband Without Limits
Hosted Exchange
Secure Spam Filtering
Dependable Off-Site Backup
Assured Business Website Hosting
Premium Anti-Virus & Anti-Spyware
Our team of IT professionals are trained to work closely with our clients and have an excellent standard of customer service values. When you choose us as your remote IT management you will be assigned your own client phone number to be able to reach your assigned technician at any given moment. This way you won't have to wait on a queue as you're facing a server or computer problem and can be minutes away from your solutions.
So if your company, small business or organization is in need of a remote IT management provider, Tetrabyte can provide you quality and affordable IT support services in Hastings. To begin your monthly service with us give us a ring on our UK toll-free number 0330 900 1066. We look forward to being your IT solution support provider.