Computer Support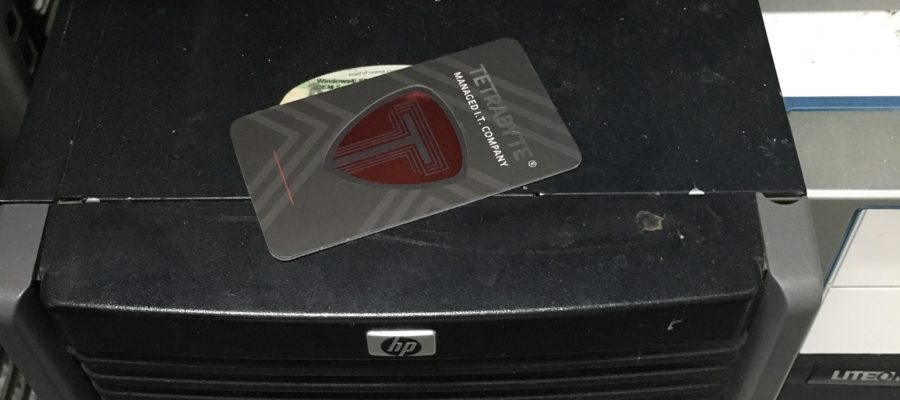 Having an in-house I.T. support team costs a lot of money, which you could be saving. That is why Tetrabyte gives you the option to outsource your computer support needs, giving you all the same benefits, but at a fraction of the cost.
All businesses need computers and I.T. to stay competitive, but the costs can be very consuming when you factor in having a computer support team in the office. That is why we provide all businesses, no matter their size, whether they be a sole trader, a small business, or a large corporate business, with our computer support services.
We use state of the art remote I.T. software, meaning that our expert engineers can connect to your computer in under a minute!
We've listed some reasons why you need computer support from Tetrabyte.
Expertise – Your not tied down to just one persons skill set and knowledge. With us you have access to a huge team of expert I.T. technicians.
Affordability – With us you do not have to go through the hiring, training and wage of an in-house I.T. team. Saving you loads of money, that you can invest in other parts of your business.
Productivity – What does money love…? Speed! That means you can't waste time every time you get a technical issue. That is why we have invested in software that gets us connected to your computer in under a minute, to get you back on track and making money.
We could go on, but I'm sure you get the point of why it is so much better to have access to a specialised remote IT support network.
If you want to know more information about how we can save you time and money with our computer support services, please give us a call on 0330 900 1066.