Ring Tetrabyte for Relief: IT Support Companies London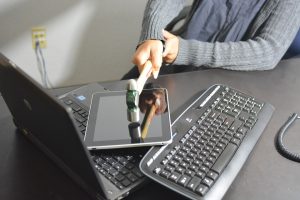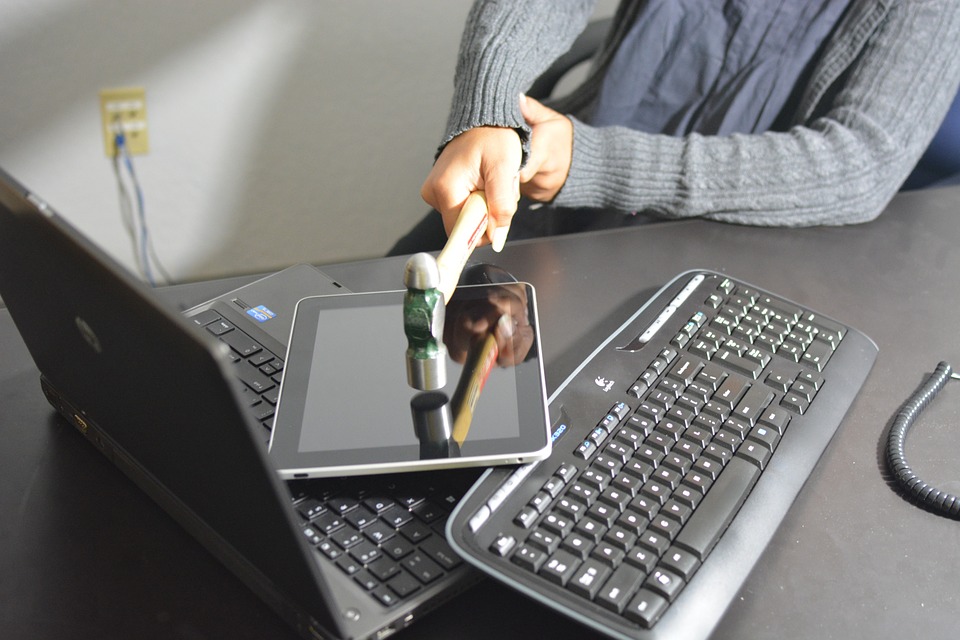 Working in the office on a critical deadline, time is often money and that's enough pressure. Until your office system crashes, and your patience alongside with it. We understand that feeling of anxiety and frustration, and the need to have your questions addressed and IT needs resolved as soon as possible. We specialise in these nightmare scenarios, giving sweet dreams and peace of mind to our clients. Our experience satisfying our customers, often amazed at how effectively and efficiently we deliver our professional trouble-shooting service, is what we stake our reputation on as one of the best IT support companies in London. Above all, count on us to be honest while we work not just for you, but WITH you.
Unlike other business orientated I.T. Support Companies on the market, we provide each customer with unlimited use of all our services at a convenient all-inclusive price:
Business Broadband With No Limits
Hosted Exchange
Supreme Spam Filtering
Capable Off-Site Backup
Business Website Hosting
Unprecedented Anti-Virus & Anti-Spyware
That means your business won't receive any surprises like hidden costs or extra charges at the end of the month. We'd also like you to give it a go and try to beat the current deal your service provider is offering. Wherever you are in the UK, we'd like you to consider us your local provider because our attention to your business will feel home-grown. We also partner with a variety of charities of different sizes around the country, allowing them to focus attention on their mission while we provide outstanding IT support often at discounted rates.
Contact us today on our own UK free phone number (0330 900 1066) and speak with one of our experienced and friendly associates. There are no long term-contracts, there is no pressure, and above all there is no hassle. Our mission is simply to provide premium service and strive for excellence so you can focus on what matters.