Small Business IT Support: Tetrabyte Backbone
The UK Federation of Small Businesses (FSB) shows statistics that small businesses enabled over fifteen million jobs and a combined turnover of about £six trillion in the United Kingdom. They also point out that small businesses comprise 99% of privately-owned businesses in the UK, 48% of private sector employment, and 33% of private sector turnover. At Tetrabyte, we understand the critical importance and benefits of unlimited and trusted Small Business IT Support to support your efforts. We'd like to be your backbone when it comes to this.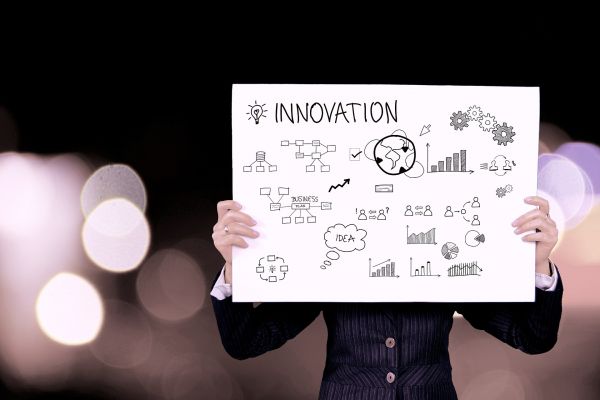 The majority (55 per cent) of small & medium sized enterprises (SMEs) don't last more than five years, according to new research from insurer RSA. Beyond survival, businesses also face juggling and managing a number of challenges to achieve growth. Two-thirds (63 per cent) of small business owners admit that it is hard to expand their firm. This rises to 80% in London & the South East, and 75% in Scotland.
We'd like to be on your quest for innovation by offering unmatched and dedicated support for your small business, at a price that will make you smile. We ensure that a qualified technical engineer is your direct point of contact for all of your small business IT support needs, connecting in under a minute to our solution team. Our remote but intimate all-inclusive unlimited services include:
Off-Site Managed Back-Up
Spam Email Filtering
Web Hosting
Managed Exchange
Fibre Optic Broadband
Business Telephone Systems
We offer peace of mind that your business systems are in the most capable and competent hands. We place paramount importance on developing confident relationships with our customers so they know they can rely on us for all of their technical needs. In this way, the leaders and employees can focus on taking your business to the next level. Ring us on our UK toll-free number 0330 900 1066 to chat with one of our supremely qualified & accommodating representatives about what Small Business IT Support solutions Tetrabyte can deliver for you.