IT Customer Service from Tetrabyte: Testimonials
From charities to small businesses to emerging enterprises, Tetrabyte is here to offer supreme IT Customer Service and technical expertise. We strive to develop and maintain trusted relationships with our clients that go above and beyond other companies.
We'd like to take this opportunity to thank some of our esteemed partners. We talk a lot about our IT Support services because we are proud, but only because we can back it up.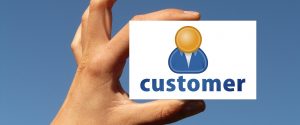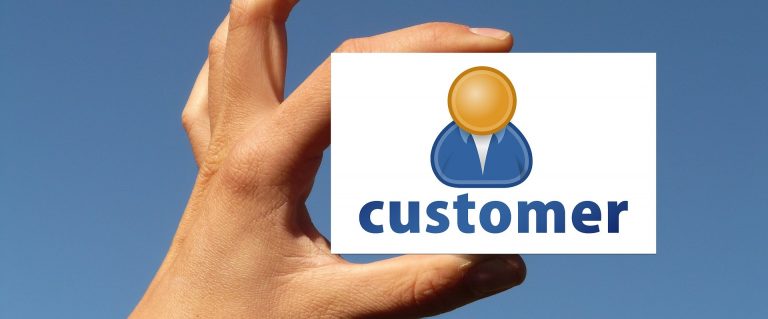 We'd like to showcase some of our highly valued reviews:
Di Smith, SCDA Ltd Systems Administrator:
"Sussex Community Development Association (SCDA) Ltd is a registered charity and our mission statement is "providing community regeneration through integrated voluntary sector action. Tetrabyte have been providing our IT support for approximately 7 years and during that time SCDA has expanded considerably. Originally we were Newhaven Community Development Association (NCDA) but as we have expanded throughout Sussex we have changed our name to Sussex Community Development Association and we have recently rebranded our organization and our website. Tetrabyte has constantly been there to guide and advise throughout this expansion including setting up a number of new sites, installing all internet lines and switches etc., so we can move in and get to work from day one. As our Employment Project has a large Work Programme contract (G4S/ Avanta), they have to abide by Government (DWP) set regulations regarding security and data protection and Tetrabyte continually ensure these precautions are in place and adhered to. They also supply off-site server backups and our anti-virus and anti-spam solutions. As a local charity employing over 100 staff almost all of whom use PCs or laptops it is the case that many of our staff are not terribly knowledgeable about IT, particularly with the use of servers, wifi, or remote access (or even sometimes in using Windows Office). The Tetrabyte team are unfailingly helpful, patient and understanding about this. Our total IT requirement probably numbers some 150 machines so demand for Tetrabyte's attention can be quite high and yet the service they provide remains the same. I get many calls and emails from IT support companies offering their services but I am 100% confident that Tetrabyte provides the best service for our organization. I would certainly recommend them."
Rachel Evans, nia Central Services Coordinator:
"nia is a highly-qualified valued service provider for women, children and young people who have experienced male violence. Tetrabyte have been our IT provider for over eighteen months on a 30day rolling contract. Our IT system both hardware and software when Tetrabyte took over was in great need of an overhaul and Tetrabyte provided support and advice on how best this could be done. They provided advice on hardware and software. Tetrabyte also supply our off site server back up and ensure that our anti-virus and anti-spam are kept up to date. The team of engineers assigned to nia are always very helpful and able to resolve any IT problems raised by staff. If this is not possible, they quickly inform us and provide solutions. The service provided whether the staff member has a lot of IT knowledge or not is always the same. The engineers are polite and very supportive of the staff. They also liaise with third party organisations regarding any IT issues on our behalf Since Tetrabyte have taken over the service, issues with IT are now at a minimum which is very important for the work that we do. I have no hesitations in recommending Tetrabyte to any other organisation, due to the high level of support they provide."
Ring us today on our own UK free phone number (0330 900 1066) and chat with one of our trusted representatives to see how we can work with you for peace of mind and deliver extraordinary IT Customer Service. There are no minimum contracts, there is no deception, and guaranteed there is no hassle. Our mission is simply to provide excellence so you can focus on what matters.