Hosted VoIP For Small Businesses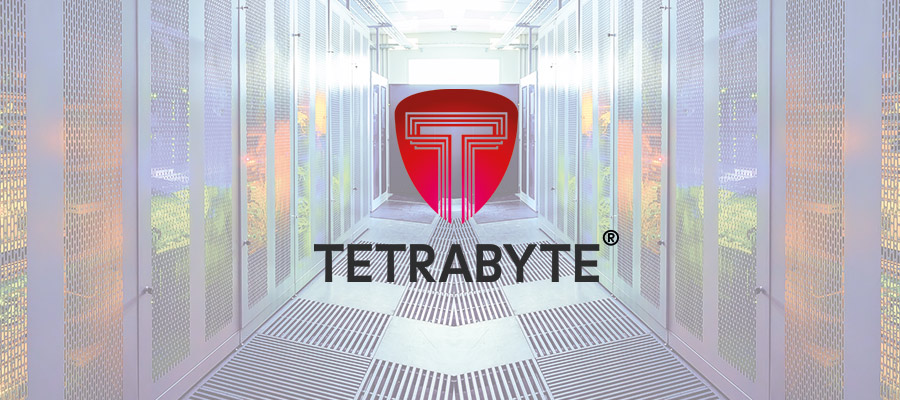 Tetrabyte is offers you the best hosted VoIP solutions. As you most likely already know, VoIP stands for "Voice over Internet Protocol". In essence, it allows its user to use a telephone over an internet connection, and therefore lowering costs of a typical landline.
Having a cloud VoIP removes the need for a costly Private Branch Exchange system that companies usually use, but there are even more perks to using Tetrabyte's hosted VoIP services:
First of all, we work on a 30 days rolling agreements system, meaning that you are never fully tied to a lenghty contract. We trust our services enough that our performance will keep you around, rather than locking you in a long-term deal that would be a hassle to separate from. Knowing that all our clients could potentially temporary, we go the extra distance to make sure every operation is optimal as can be.
We also offer the option to have a memorable phone number; just like you can chose your pin for your banking card, you can change your phone number to something that suits you through our hosted VoIP office system.
Call routing is another feature that makes a hosted VoIP very advantageous. You are no longer chained to your office waiting for an important call that may come very delayed. With the call routing feature, you can have calls directed to your mobile or even home phone. You no longer need to pay staff to stay at the office only to wait on a few calls that you can directly pick up.
The list of our services goes on – from switchboard and auto-attendants, music on hold, answerphone and advanced call handling, we got everything you might need in terms of VoIP and more! Visit our website to see the wide array of IT support we have to offer.